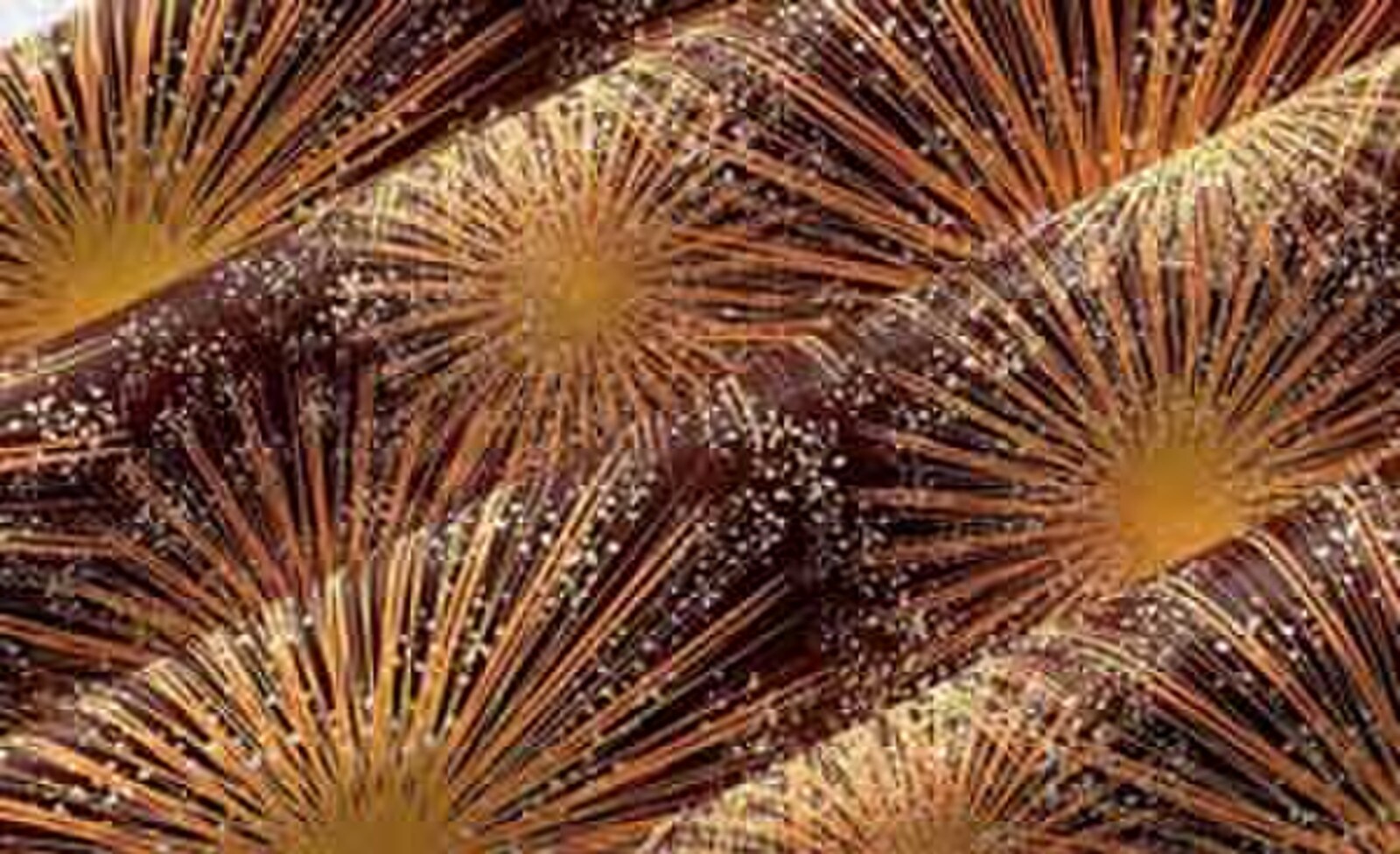 Chocolate Transfer Sheet - Flamboyant
Item #: 17353
This acetate sheet is embossed with cocoa butter and powdered food coloring pattern of yellow and orange starbursts.

Wet chocolate is spread very thinly with an offset spatula or piped onto the patterned side of the transfer, after setting the design transfers to the chocolate. McCall's Easymelts which is a compound chocolate or pure chocolate can be used. Use different tools such as a piping bag and tips or metal cutters to make finished designs. Finished pieces can be used to decorate tops of cakes, sides of cakes, cupcakes, chocolate pieces or plated desserts. Transfer sheets are sold singly.

Size : 9 3/4" x 15 3/4"
Price: $6.49