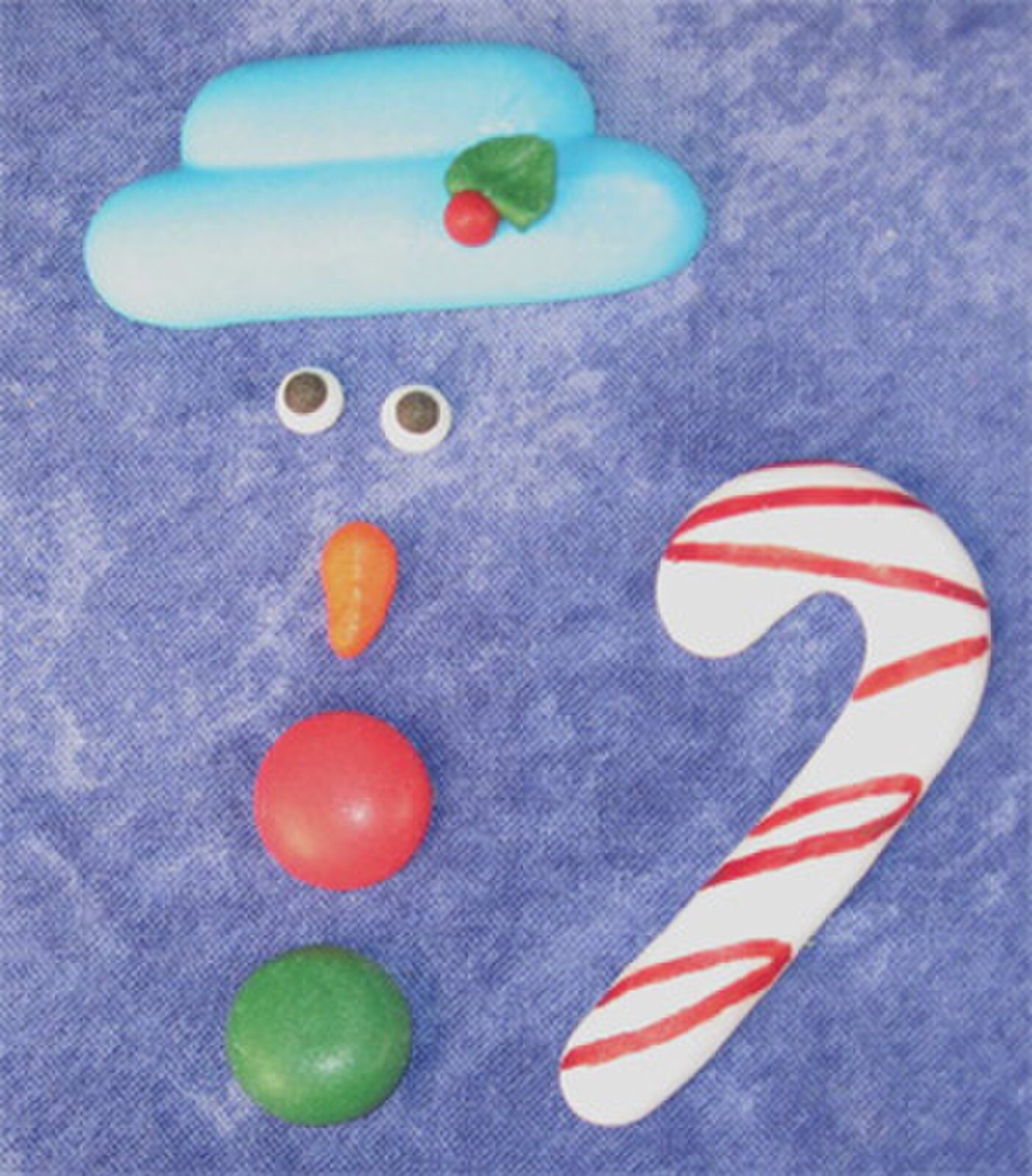 Royal Icing Snowman Cookie Decorating Kit
Item #: 12807
Dress up your snowman, gingerbread man or women cookie the easy way with this Snowman royal icing piece kit.
Each package contains 3 sets. Enough to decorate 3 cookies.
Snowman set has 1 blue hat, 2 eyes, 1 nose, 1 candy cane and 2 buttons.
Attach pieces to cookie with royal icing or chocolate.
Product is for after baking use only.
Price: $0.60