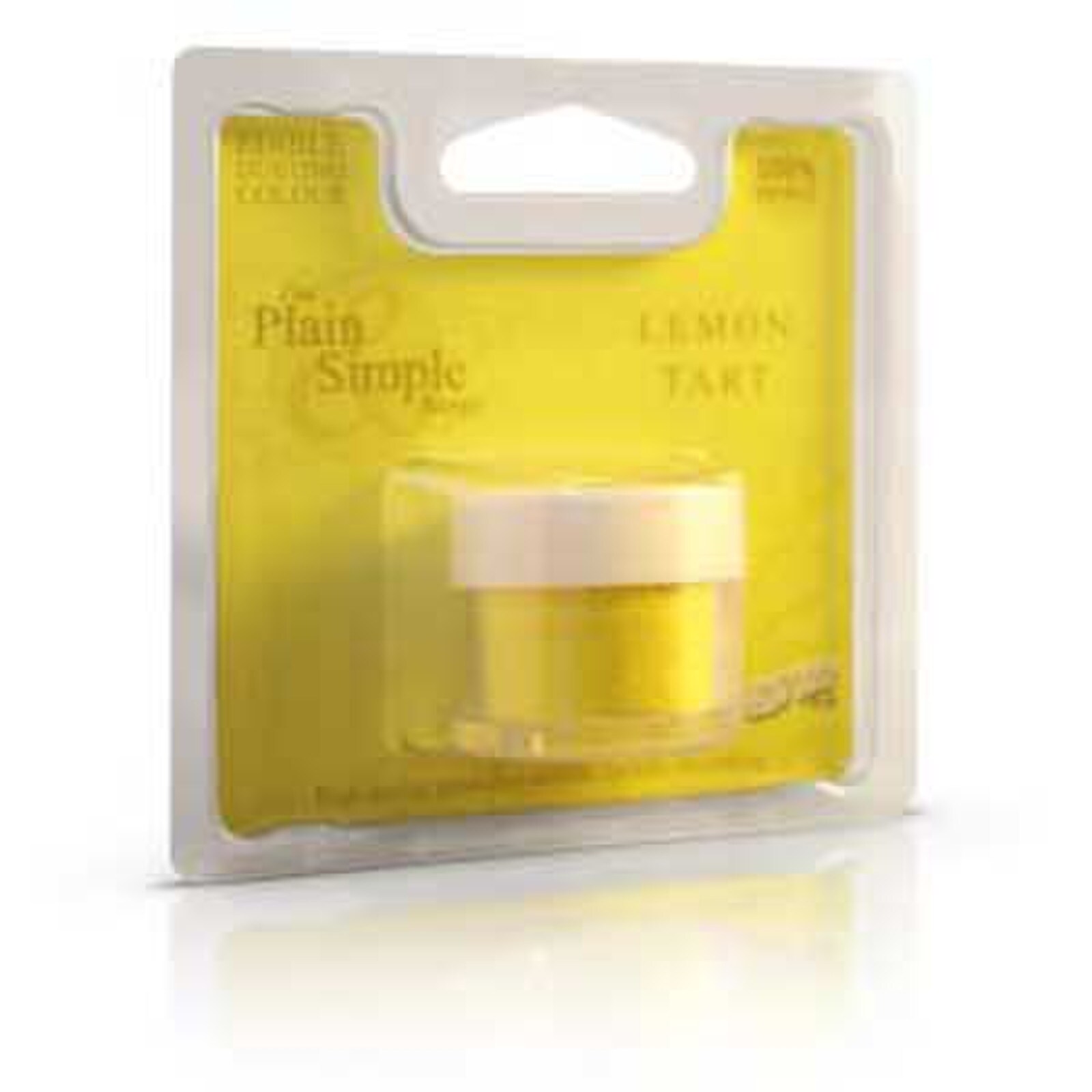 Dusting Lemon Tart Yellow (Edible)
Item #: 7192 - D
The high quality plain and simple range of edible dusting colours are for use on food and cake decorations. The powders can be mixed easily to create different colors.This dust can be applied using a dry brush or mixed with a clear dipping solution to create an edible paint.
M
ix the dust with gin, vodka or white rum and then paint on desired area for a stunning look. If alcohol is a factor you can use lemon or almond oil.
This Plain and Simple Dusting Range is gluten free, suitable for vegetarians, nut free and Kosher.
Net weight : 3 grams
Price: $7.69