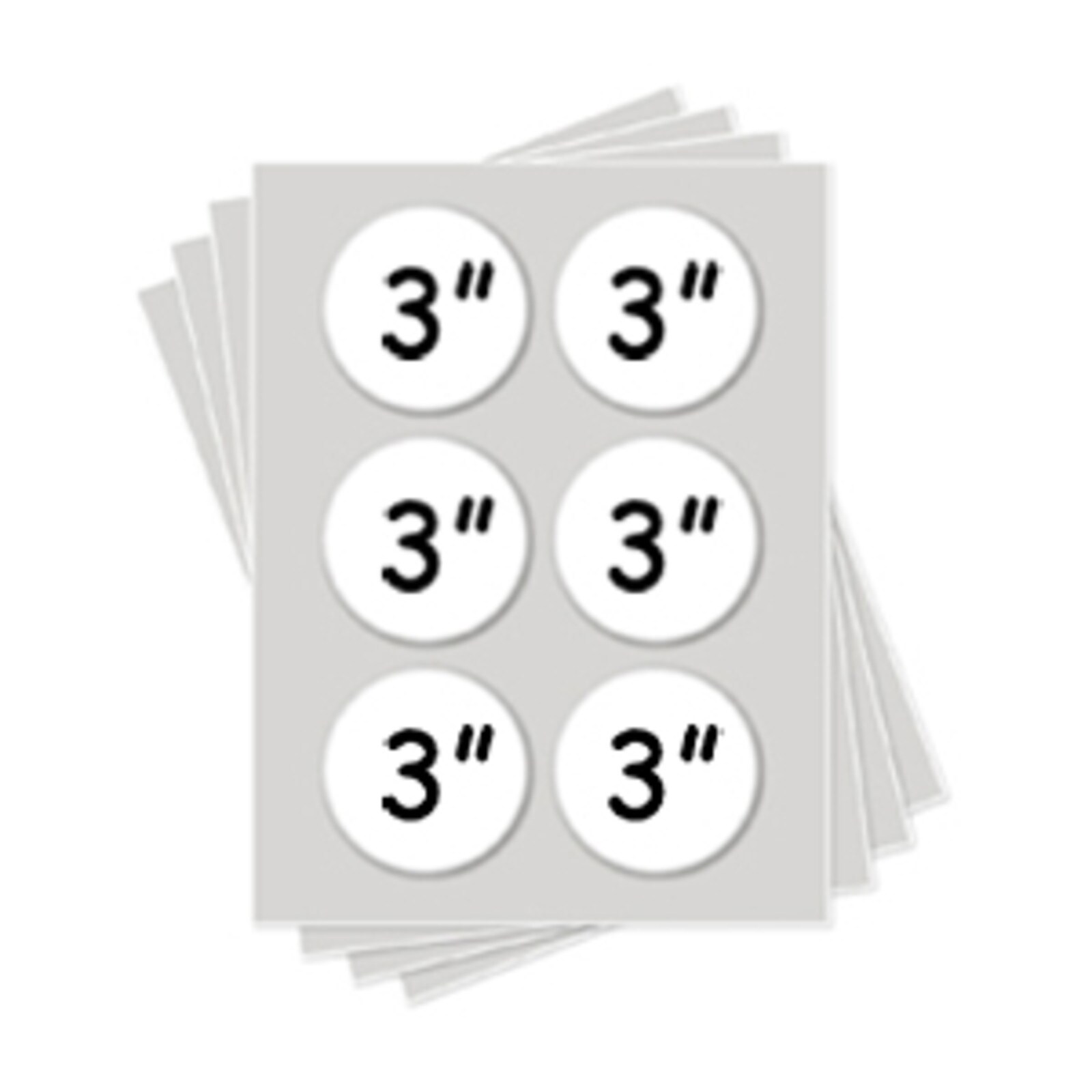 Image Printing - Edible Paper 3" Round 6 Circles
Item #: 8594
Let McCall's Professionals print your Image for you to use on cakes, cookies, cupcakes, chocolate or sweet treats.
Available size : Pre-cut circles : 3" circles edible paper (6 per sheet)
All images emailed electronically must be in jpeg or Photoshop (PSD) file format. Minimum image size is 600 pixels x 600 pixels. For larger images to be printed it may require a higher resolution image to ensure best quality(1200x1200 and min 200DPI).
Printed images are available for pick-up in 3 ‐ 4 business days.
Image in JPG format must be sent to email address decorate@mccalls.ca
Custom Image Editing (multiple images, layering, enhancements, restorations) priced per order. For more details please review
Our
Image Policy Document
Please note additional charges may apply:
- Image editing
(This info can also be called into the order desk @ 905-602-9622 X-104)
Price: $18.00