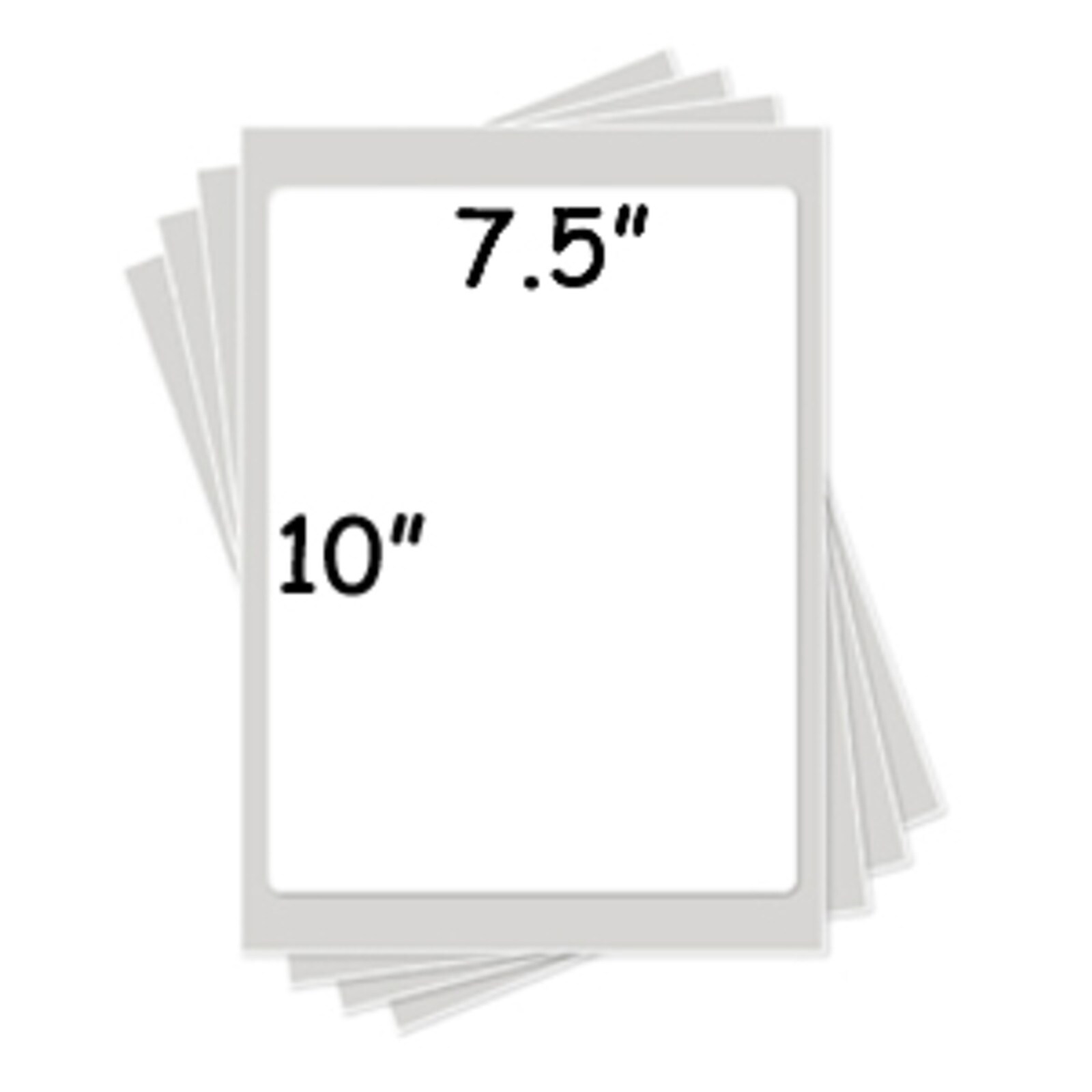 Image Printing - Edible Paper Full Sheet
Item #: 8587
Let McCall's Professionals print your Image for you to use on cakes, cookies, cupcakes, etc.
Available size : Full sheet : Edible Paper size for printing up to 7.5" W x 10" H
All images emailed electronically must be in jpeg or Photoshop (PSD) file format. Minimum image size is 1200x1200 pixels and min 200dpi, in order to size the images to be printed on a full sheet size. This will ensure best quality.
Printed images are available for pick-up in 3 ‐ 4 business days.
Image in JPG format must be sent to email address decorate@mccalls.ca
Custom Image Editing (multiple images, layering, enhancements, restorations) priced per order. For more details please review
Our
Image Policy Document
and
Image Template for sizing.
Please note additional charges may apply:
- Image editing
(This info can also be called into the order desk @ 905-602-9622 X-104)
Price: $18.00