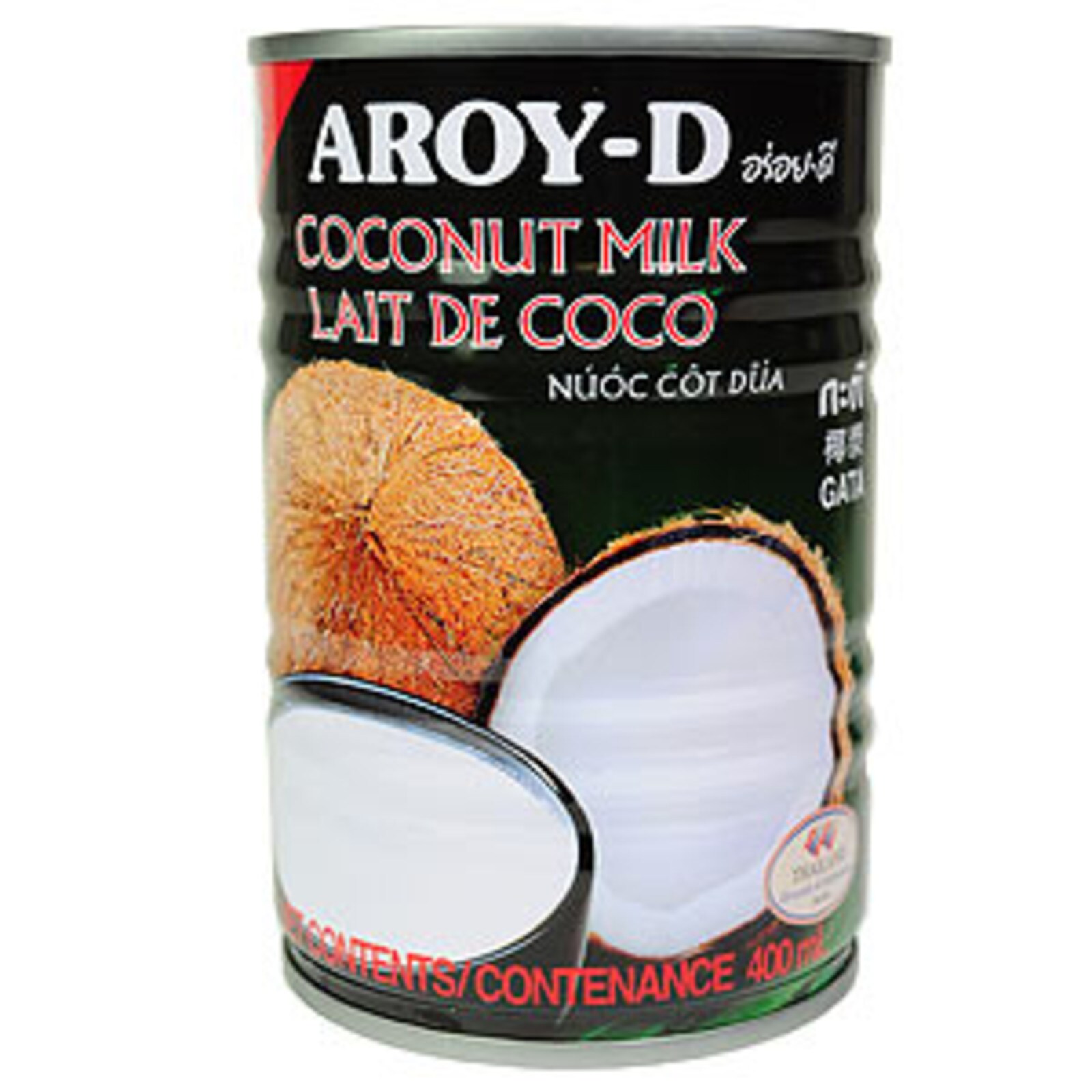 Coconut Milk (Thick) 400 ml, 14 oz
Item #: 21156
Substitute coconut milk in any recipes that call for milk or cream. Used as a dairy substitute coconut milk is suitable for a lactose free or vegan diet.
Origin : Thailand

Size : 400 ml / 14 ounce can

Store at room temperature, once opened shelf life is max 2 days in the refrigerator.
Price: $5.49