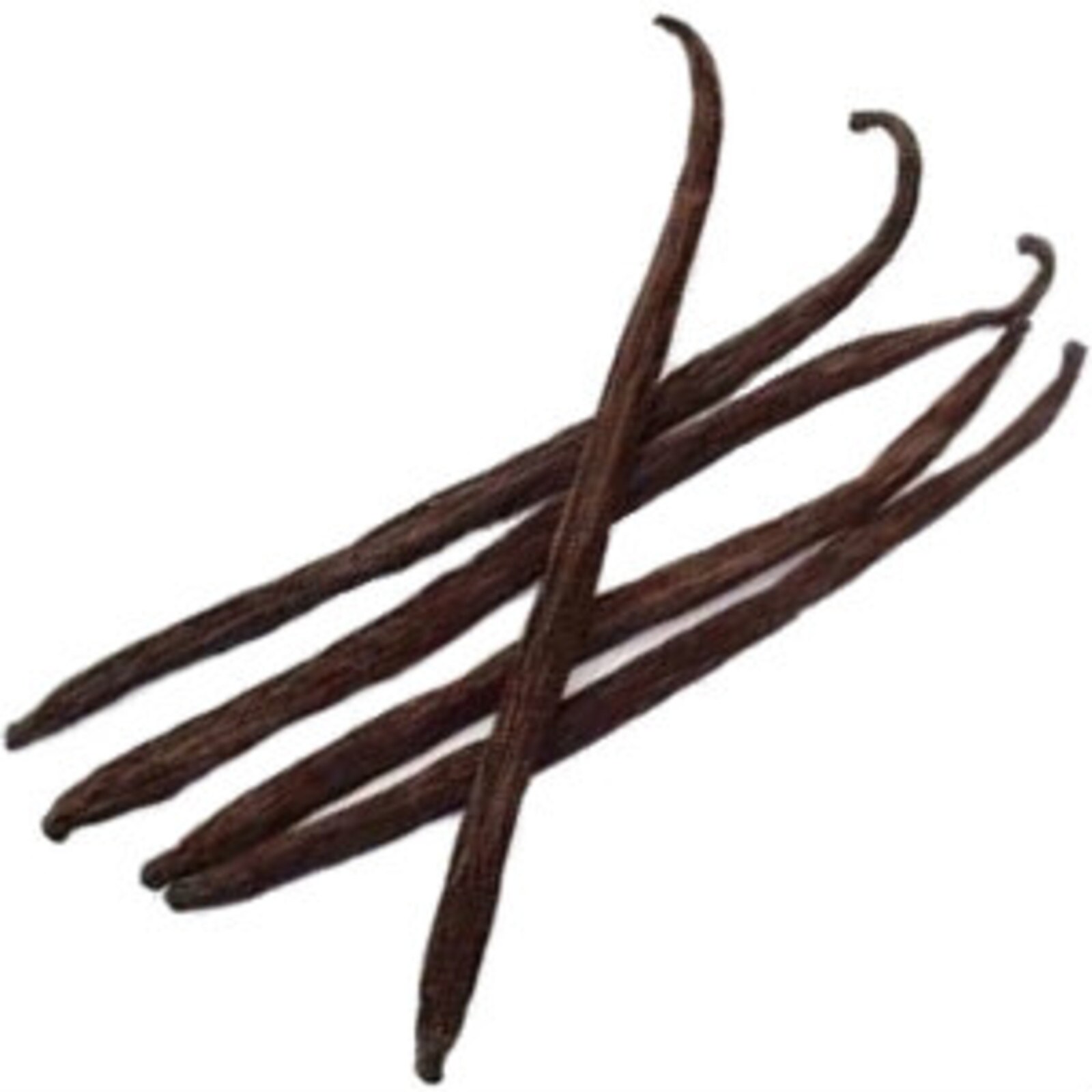 Vanilla Madagascar Bean 1 pack
Item #: 9422
Once you use vanilla beans it is easy to understand how this spice has become so important to the baking and pastry world. Grown in Madagascar, the vanilla bean or pod is the only edible fruit-bearing orchid. This vanilla bean is rich in natural vanillin and carries the classic vanilla flavour. These beans have a smooth, rich, sweet flavour and are the thinnest of the vanilla beans grown.

Brand: NIELSEN-MASSEY
Madagascar Bourbon Vanilla Beans
Size: 1 bean per container

How to Store Vanilla Beans:
Keep the vanilla in an airtight container (we recommend a glass jar) at room temperature and away from direct sunlight. Kept this way, it can be stored for 12 months. Do not worry if you see whitish powder on the surface of the beans for those are vanillin crystals - gold of the vanilla bean!
Price: $9.99