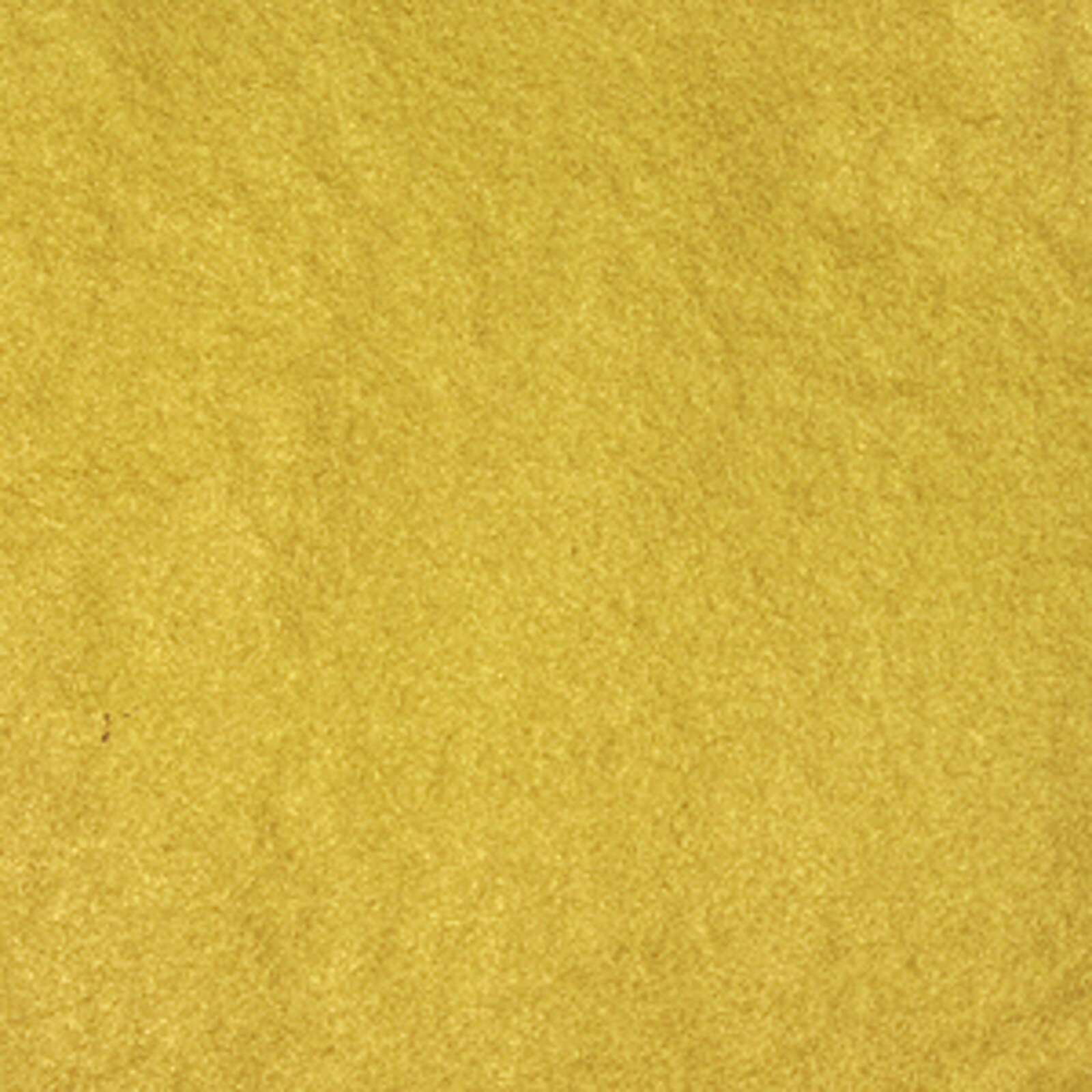 Gold Leaf 24 Carat Edible Transfer 3 1/4" One Sheet
Item #: 20937

This is a edible Gold leaf transfer sheet. Use on cakes, cupcakes, candy, marshmallows, lollipops and more. Create a stunning creation with this luxury garnish. Pack contains one sheet.

Size : 3 1/4" x 3 1/4"

Instructions for use :

Using Scissors cut out the required shape from the leaf whilst avoiding excessive finger contact with the gold.
Brush the chosen icing surface thinly with edible glue or confectioner's glaze, covering an area slight;y larger than that required for the gold leaf transfer.
Position the transfer accurately and gently press.
Remember, it cannot be repositioned after contact.
Leave for a minute and then peel off the backing paper with tweezers using a slowing upward movement.
Allow 24 hours to dry hard.

Gold is permitted for the surface decoration of sugar confectionery and has the number E175.
Price: $13.99