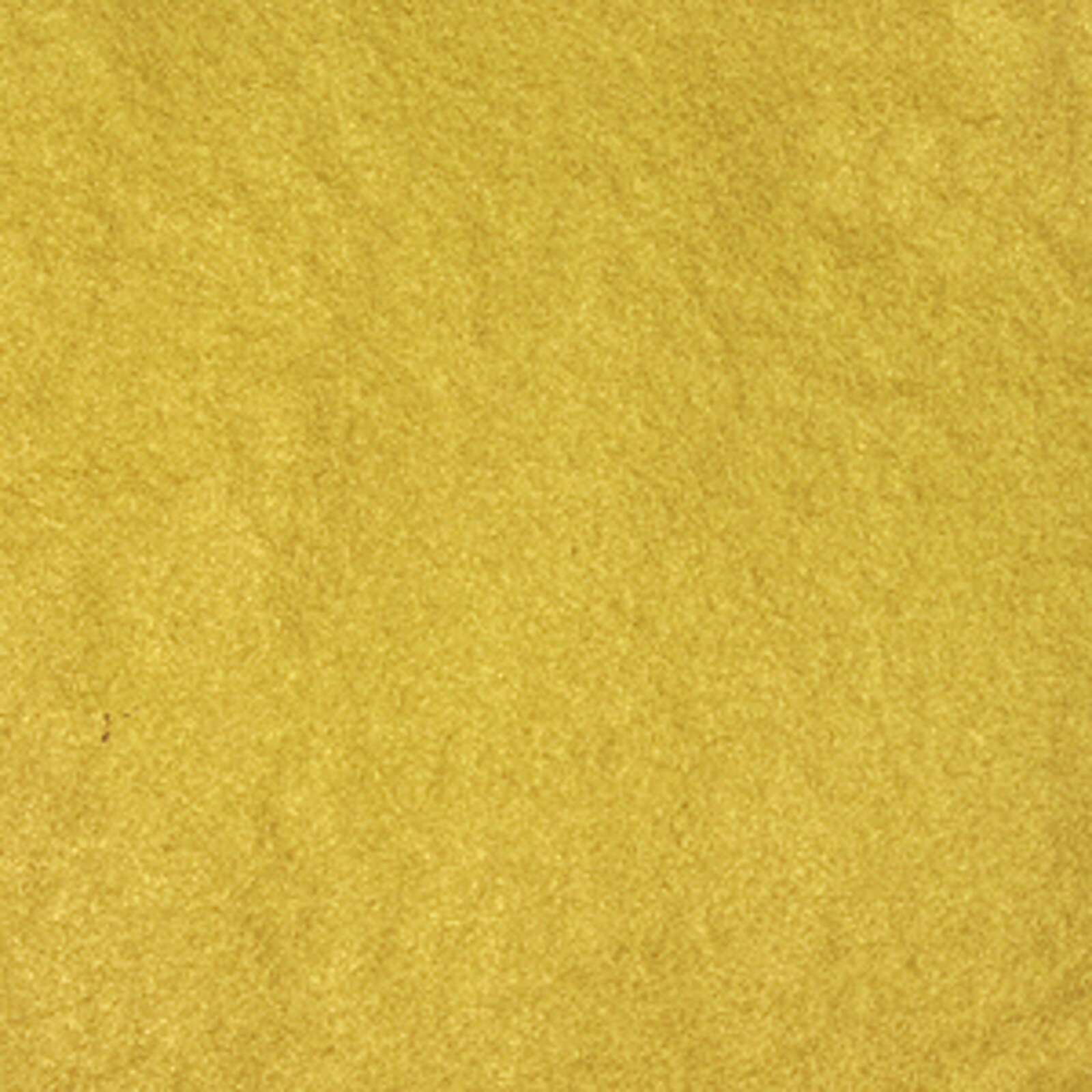 Gold Leaf 24 Carat Edible Sheets 3 1/4" 5 Pieces
Item #: 21186
This is a edible Gold leaf sheets.

Use to guild 3 dimensional items, fondant molds, chocolate molds, sugar work, flowers letters etc.

Size : 3 1/4" x 3 1/4"

Sold in a package of 5 sheets.

Instructions for use :

Avoid excessive finger contact with the gold loose pack leaf sheets.
Brush the chosen icing surface thinly with edible glue or confectioner's glaze, covering an area slightly larger than that required for the gold leaf transfer.
Position the transfer accurately and gently press with brush to get shape.
Remember, it cannot be repositioned after contact.

Gold is permitted for the surface decoration of sugar confectionery and has the number E175.
Price: $51.99