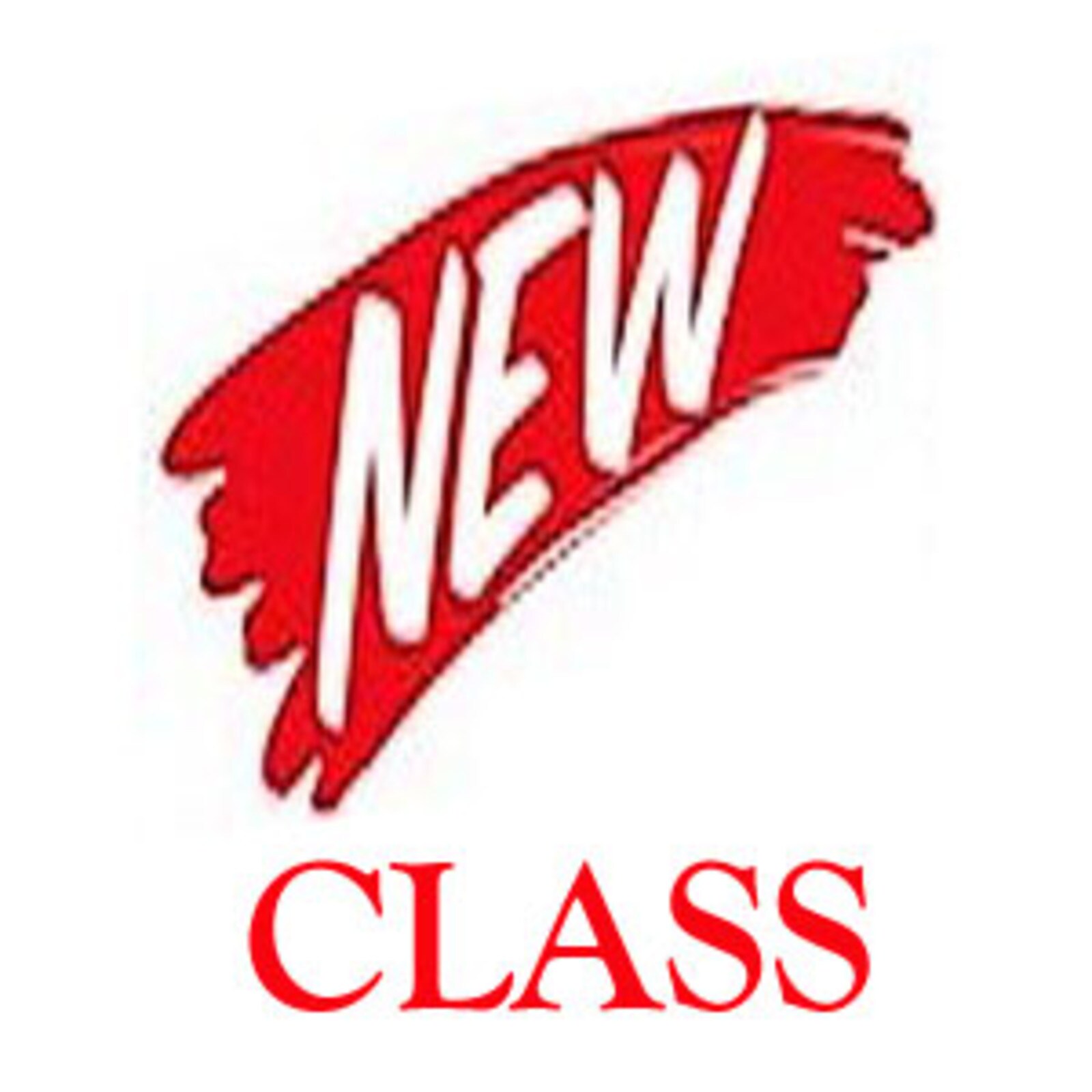 Fondant and Lace - New
Class #: 689
When: 2019 April 30 & May 1, 7, 8
6:30 pm - 9:30 pm
Tuesday and Wednesday
Create a 2-tiered cake with ruffles, puffs, and bows. Finish off with lace pieces, using lace mats. Having trouble with your lace mat, please bring it in.
Tools required:
tip #4, flat brush #3, small offset spatula 9", non-stick rolling pin, 6" or 12" ruler, dress making tape, pizza cutter, small paring knife, scissors, apron, tea towel, pen/pencil.
Four, 3 hour classes
Limited spots available - please register early.
If you are booking a class for more than one person, please complete a separate registration purchase per person.
By making a payment on this class you confirm that you agree to our class policies.
Location :
3810 Bloor Street West
Etobicoke, ON, M9B 6C2
MAP
Class has already run this semester