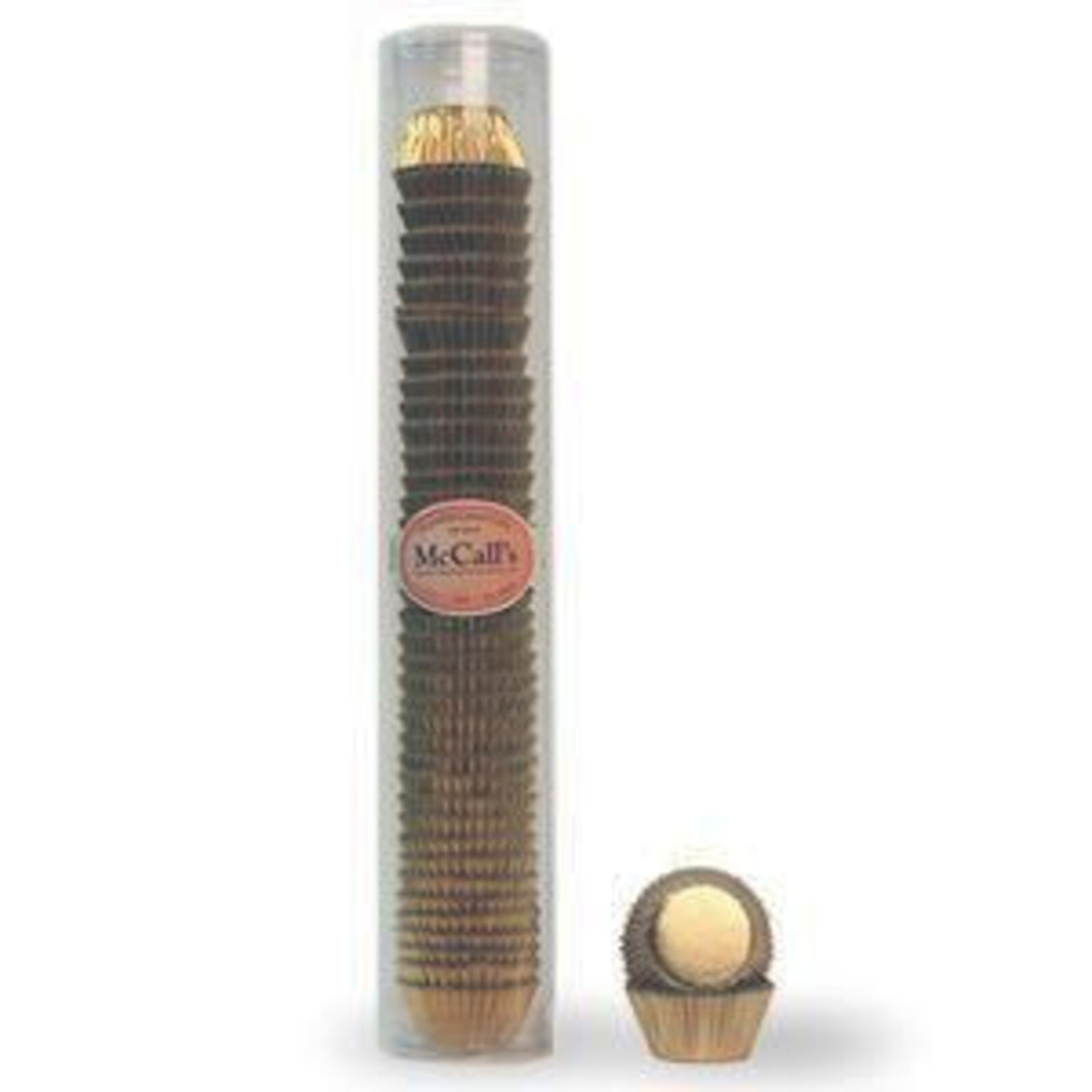 Cups 4Sp Foil Gold Approx pack of 500
Item #: 14524
GOLD FOIL GLASSINE CANDY CUP

This #4 gold foil with white paper lining 1" base, 3/4" wall (26x19mm) glassine cups are perfect for chocolates, truffles and bon bons. Also available in silver foil. An easy way to dress up any box. 500 in a package.

Please note all counts are approximate.
Price: $14.69