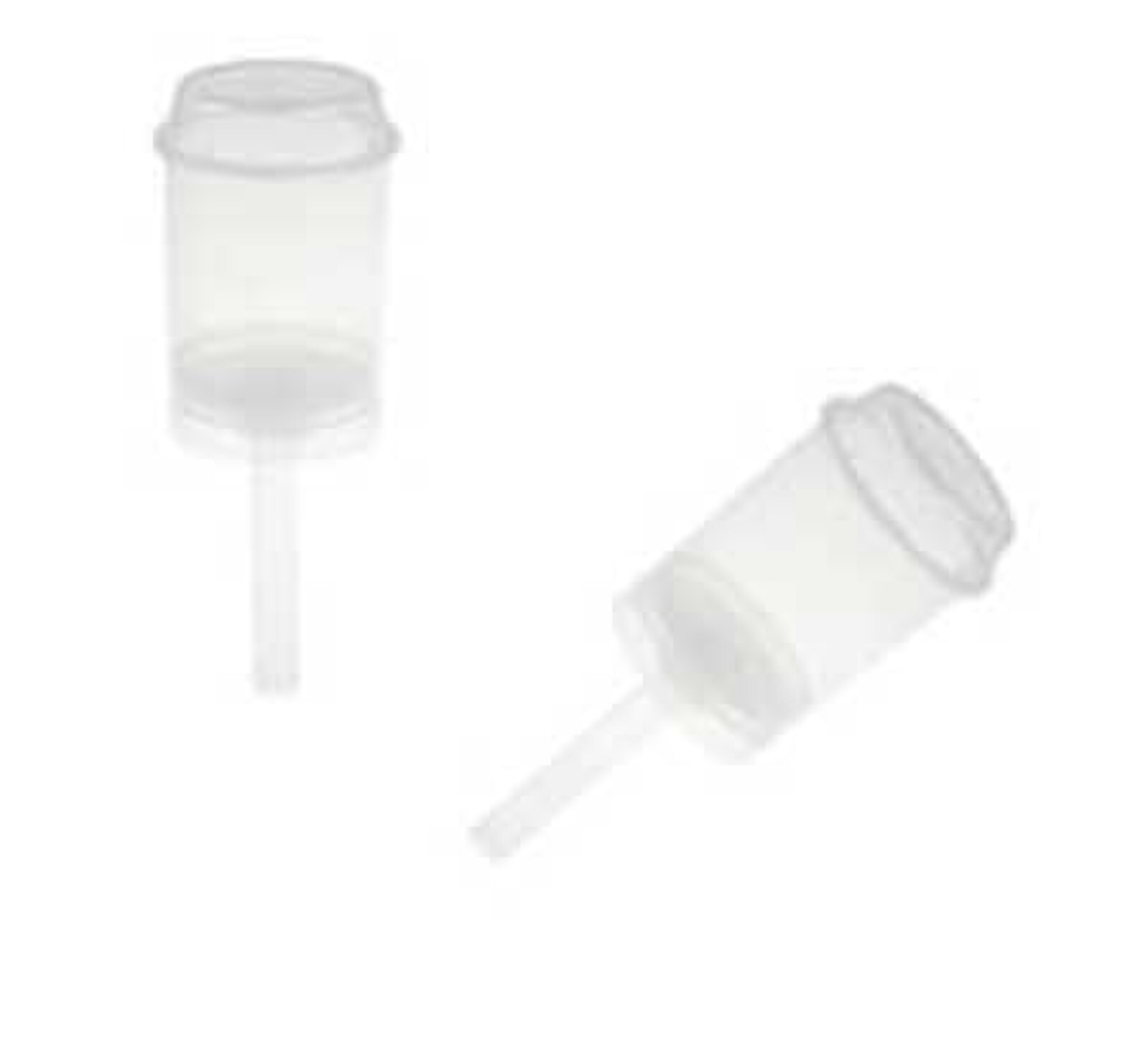 Push Pops Small - 60H x 38D X 70mm - 9 Pack
Item #: 17375 - D
Push pops also known as treat pops are a portable treat in a see though container. By using the stick at the bottom of the treat you push up your favorite treat as you eat it and enjoy! Not just for cake and icing, try puddings and pie fillings with meringue layers, cookies or tiramisu. The possibilities are endless. Sold in a package of 9.
Size : Total height 5"
Inside diameter 1 3/8"
Inside height 2"
Material : Plastic
Price: $8.19
Currently Out of Stock