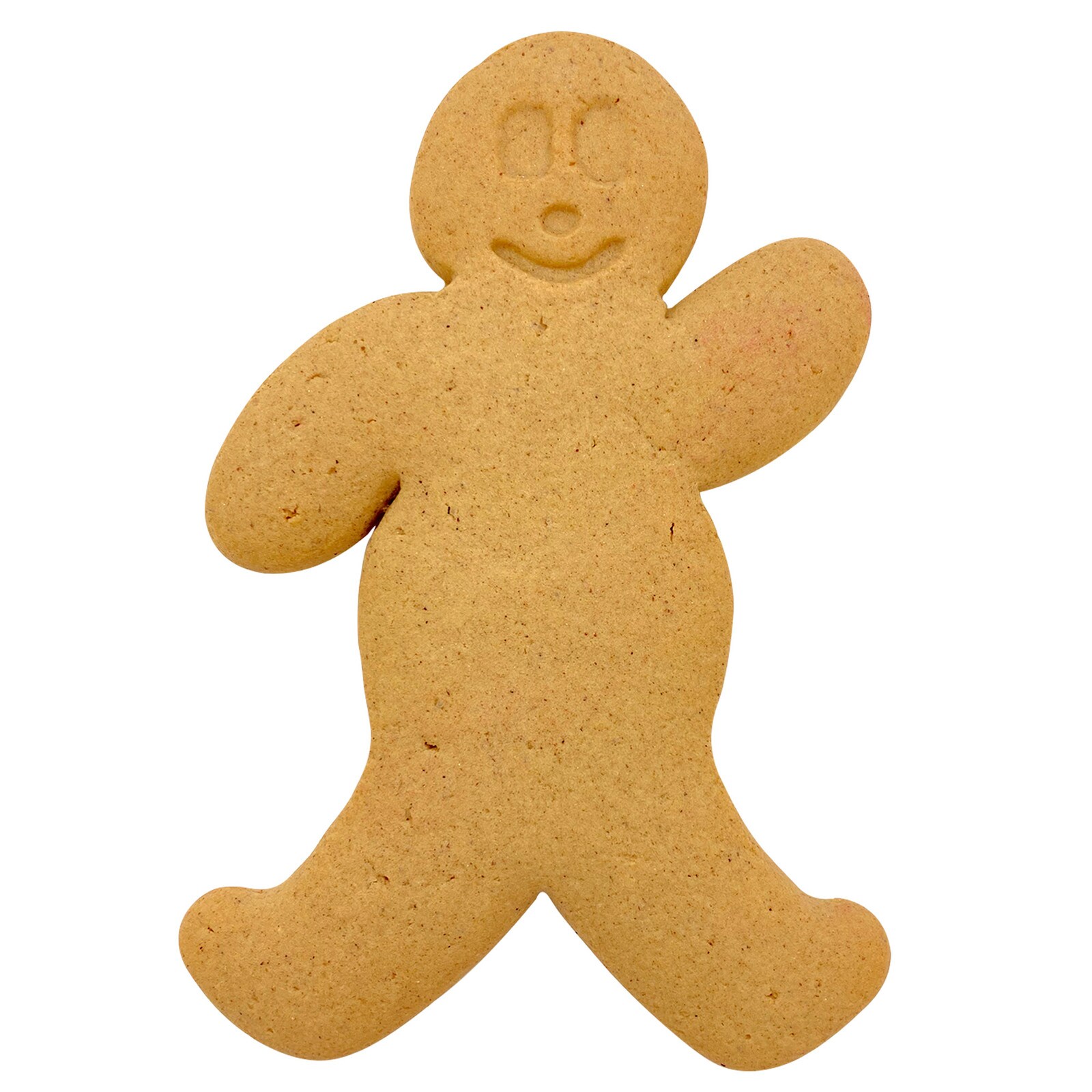 Cookies Undecorated Gingerbread Boy 6" 125 per case
Item #: 21206
MCCALLS BAKERY # [Error processing dynamic tag getCurrentAttribute('item','vendorname') : record assembly 22157 not found]
Made to order November 1 - December 16
Available for pick up and GTA delivery only! Note: Order cut off Monday's 12pm for following week Friday, pick-up when POS invoice is emailed.
McCall's does not ship Baked products.

What will you do with your gingerbread boys? With this box of 125 McCall's classic gingerbread boys, you'll have a lot to work with. Made from Nov. 1 to Dec. 16.
Price: $92.79