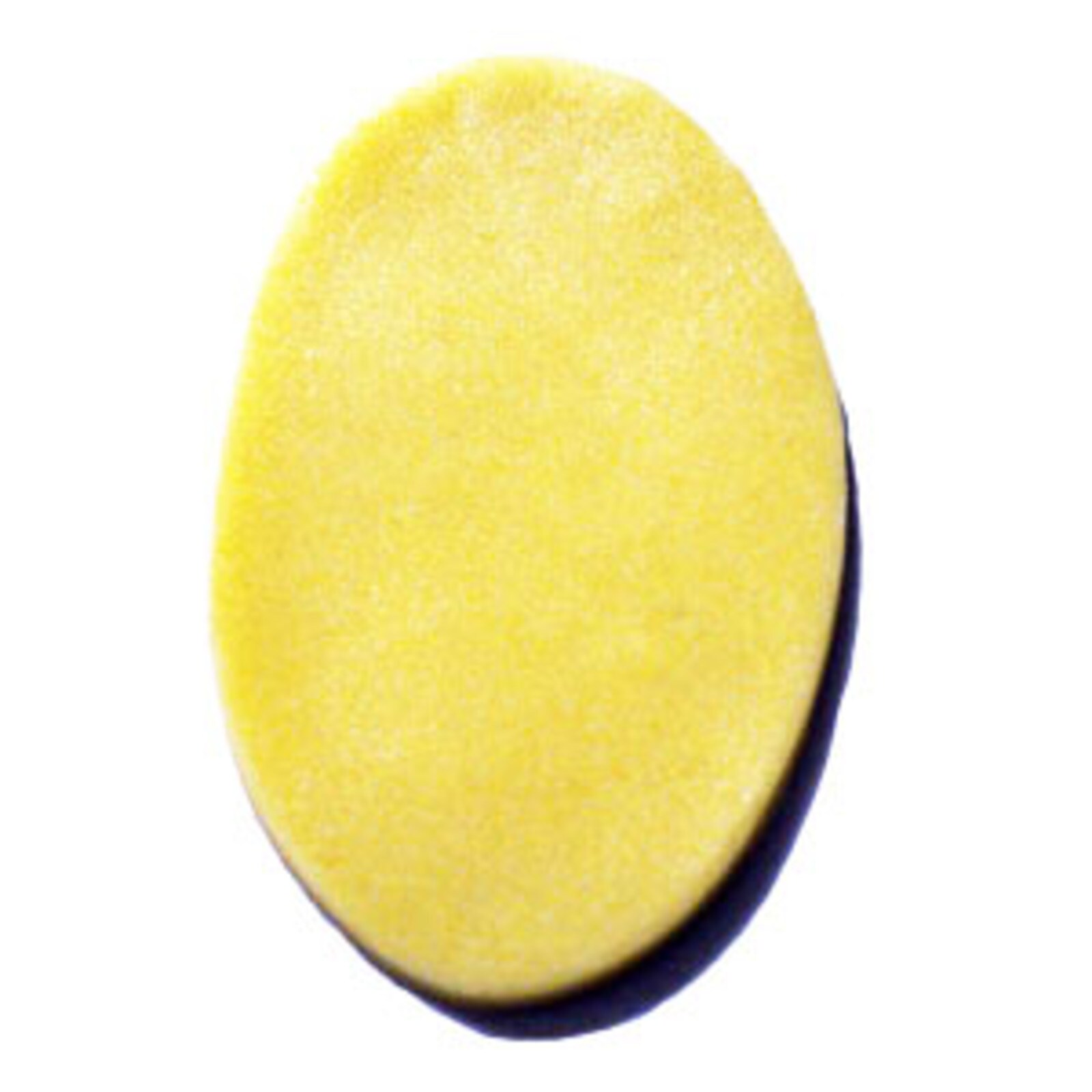 Frozen Cookie 3" Easter Egg Box of 48
Item #: 17433
MCCALLS BAKERY # [Error processing dynamic tag getCurrentAttribute('item','vendorname') : record assembly 18893 not found]
Made to Order
Available for pick up or GTA delivery only!
3" frozen Easter Egg shape cookies. Box of 48.
Bake for appropriately 25 minutes at 300°F / 145°C.
Note: Order cut off is Monday's 12 noon for the following week Friday pick-up.
POS invoice is emailed when order is ready.
McCall's does not ship Frozen or Baked products.
Price: $34.59
MADE TO ORDER ONLY