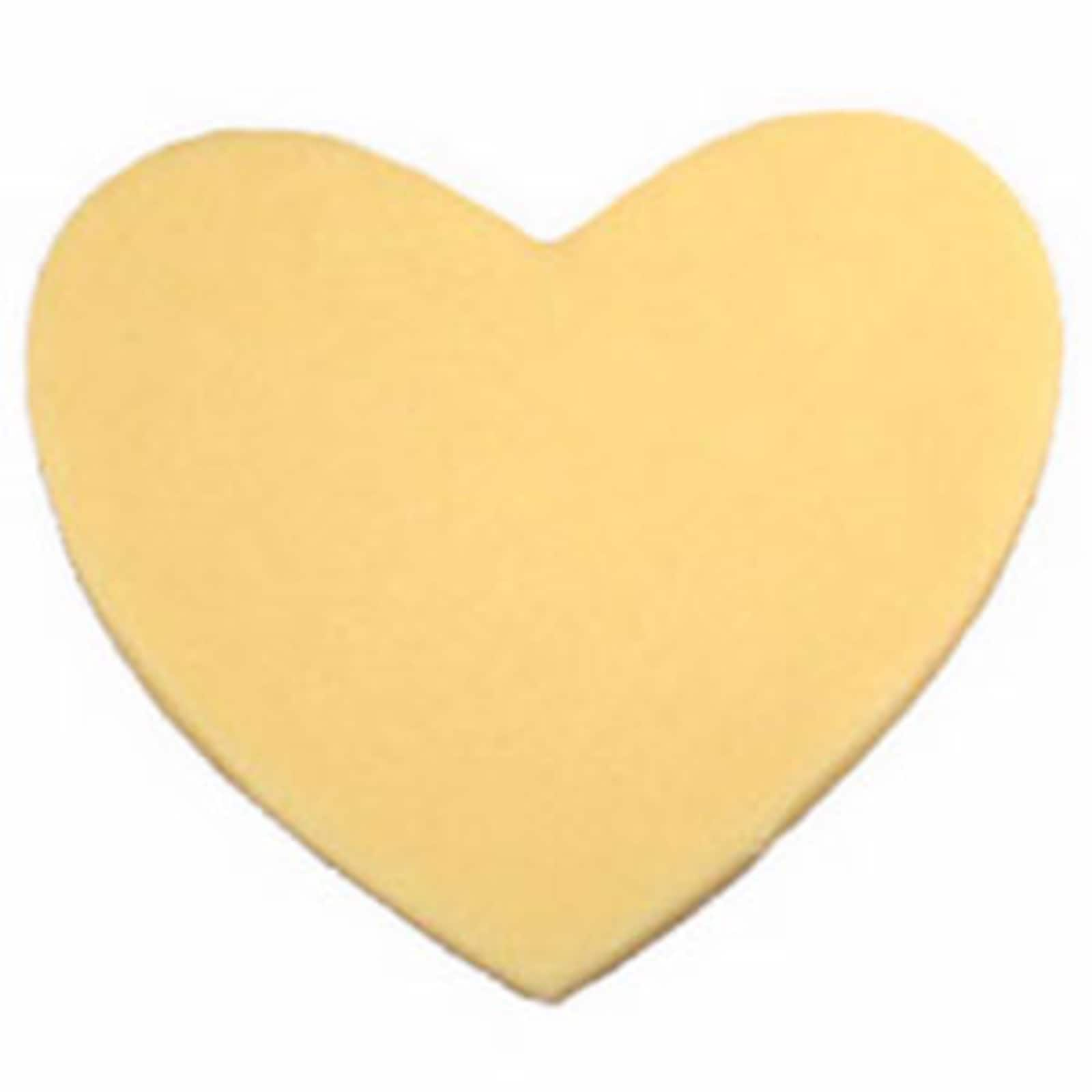 Frozen Cookie 3" Heart 48 Pieces
Item #: 13388
MCCALLS BAKERY # [Error processing dynamic tag getCurrentAttribute('item','vendorname') : record assembly 16518 not found]
Made to Order
Available for pick up only! Note: Order cut off Monday's 12 pm for the following week Friday, pick-up when POS invoice is emailed.
McCall's does not ship Frozen or Baked products.

These 3" frozen cookies come in a box of 48. Bake for appropriately 25 minutes at 300*F / 145*C.
Price: $34.59
(Out of Stock)