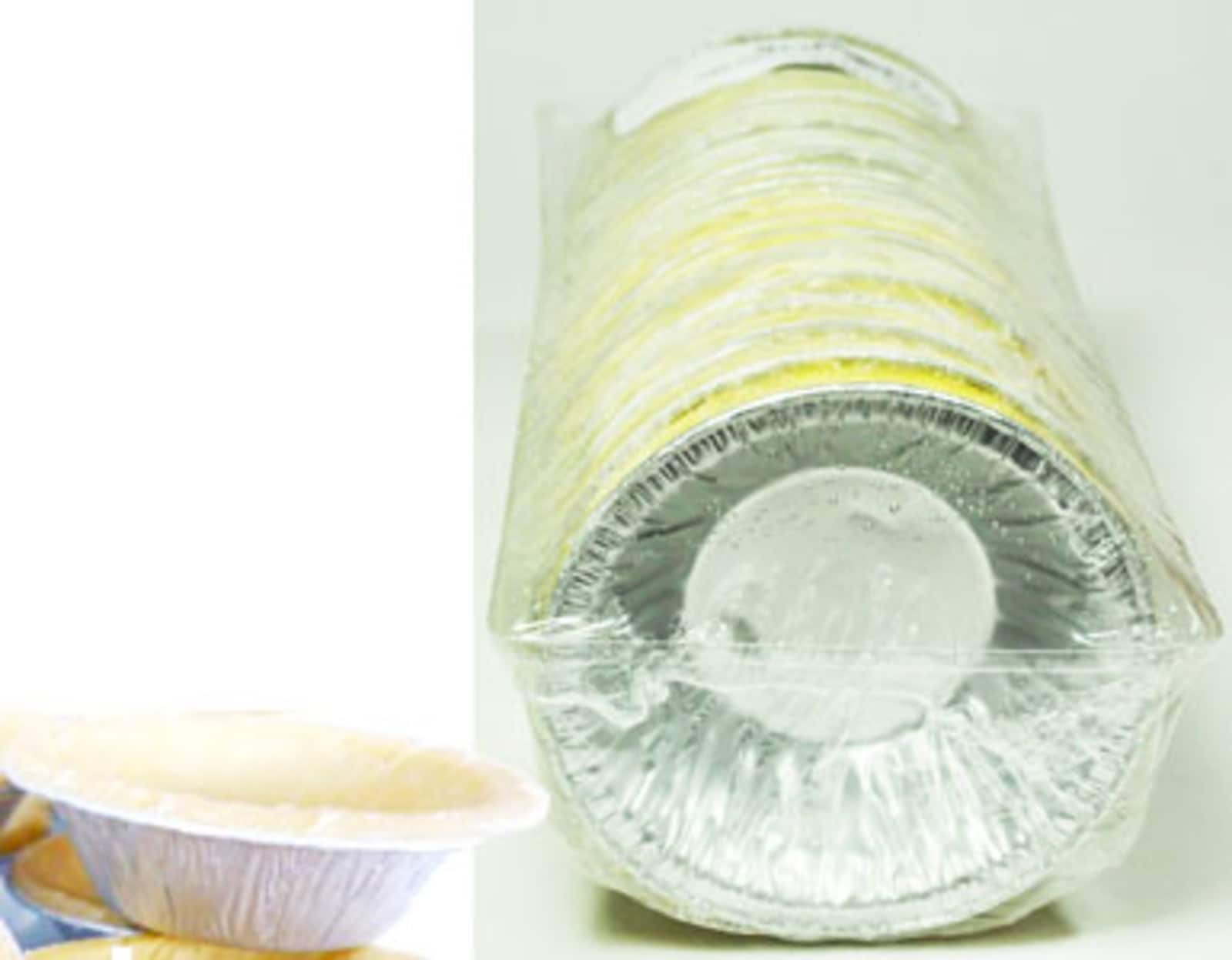 Frozen Sweet Tart Shell 3" Sleeve of 30 Shells
Item #: 13180
Available for pick up only!
These 3" unbaked frozen shells are the perfect way to make all sorts of tarts and mii quiches. Sweet or savory. Sold in a package of 30 shells.
Do not eat raw dough.
Directions : Thaw tart shells to room temperature.
Unfilled Shells : Bake in preheated convection oven at 350°F / 180°C for approximately 8 - 10 minutes or until golden brown.
Filled Shells : Do not use dough docker. Bake time & temperature depends on filling and oven conditions.
Size : 3" / 7.62 cm
Made in Canada
McCall's does not ship Frozen or Baked products.

Price: $9.99