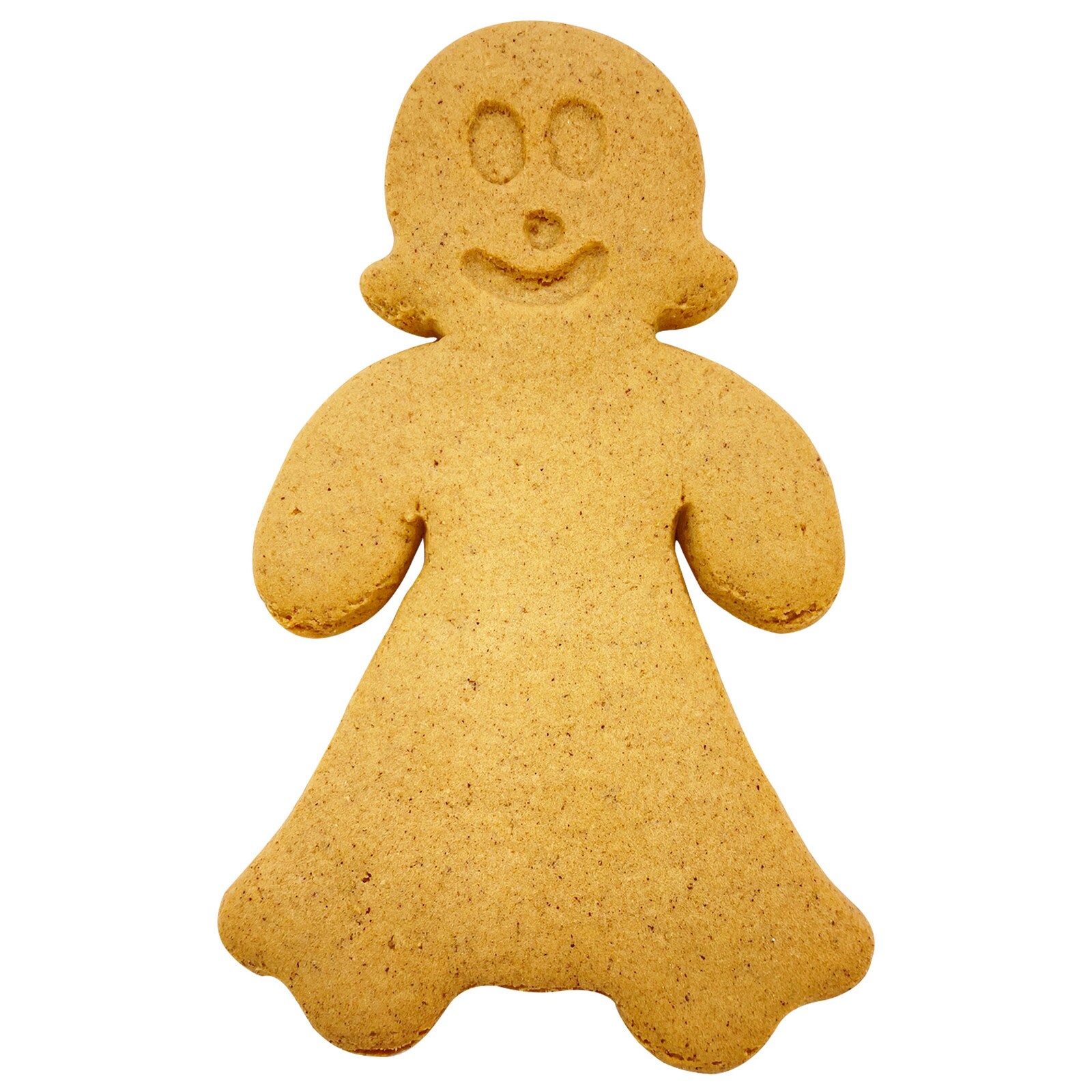 Cookies Undecorated Gingerbread Girl 6" 24 per box
Item #: 10906
MCCALLS BAKERY # [Error processing dynamic tag getCurrentAttribute('item','vendorname') : record assembly 16546 not found]
Seasonal
Made to order November 1 - December 16
Available for pick up only!
Time is precious at Christmas. No need to turn the kitchen up side down. With this box of 24 undecorated 6" gingerbread women all you need is royal icing, the candy of your choice and you are good to go! To decorate this box of cookies approximately 500 grams or 1/2 kilo of royal icing is required.
The McCall's Gingerbread recipe was brought over by Meta McCall in 1956 from her parents bakery in Denmark. This time honored recipe has never been changed.
Price: $14.69