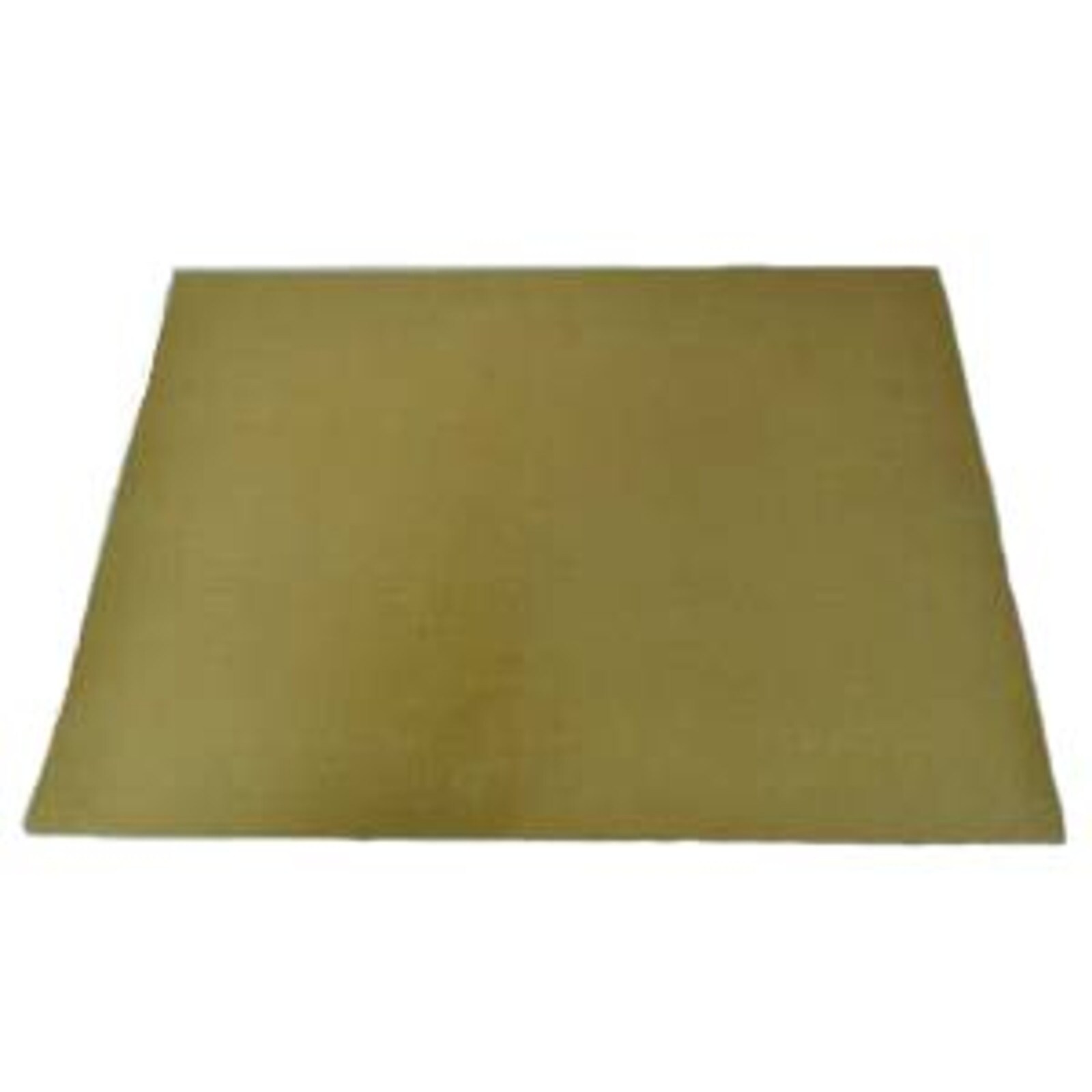 Teflon Pan Liner 11 3/4" W X 15 3/4" L
Item #: 9459
100% Non-stick ! Fat-free cooking!

This reusable teflon cooking liner is the alternative to aluminum foil, parchment and wax paper. This product holds no odor or flavour. Ideal for use on baking sheets and pans when cooking or baking cookies, biscuits, pies, cakes, bread, pizza , nachos, fish, chicken, anything that goes in the oven. Made for high temperatures cooking up to 500*F / 260*C and is easy to clean. Product can be used on both sides.

Size : 11 3/4" W X 15 3/4" L

Care : Wash thoroughly before first use. After use wash in warm soapy water or wipe clean with a damp cloth. Use plastic or wooden utensils (no sharp utensils). Store flat or rolled up, avoid folding or making creases.
Price: $4.99