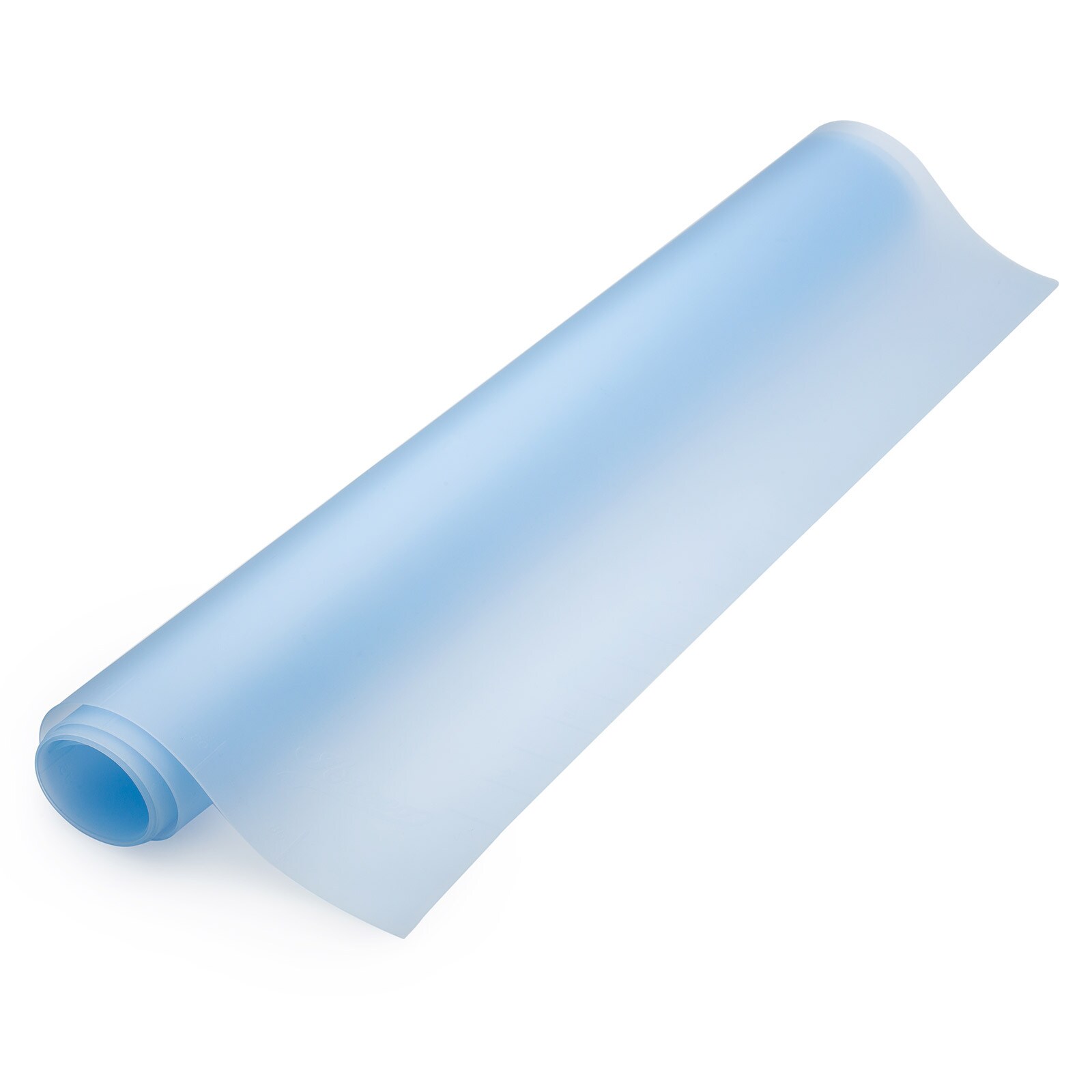 Silicone Fondant Work Mat 24" X 24"
Item #: 13587
ATECO # 699
This mat provides a non stick surface for fondant, cookies, pastries, or bread. For added release sprinkle with corn starch. Mat also allows for easy transfer of fondant from work area to your cake. Measurements embossed in mat around perimeter for reference. Silicone mat also withstands temperatures up to 450°F / 232°C. FDA and LMBG approved.

Made of 100% food grade silicone.

Size :
Length 24" / 60.9 cm
Width 24" / 60.9 cm
Thickness 0.07" / 0.2 cm

Made in China.
Price: $52.69