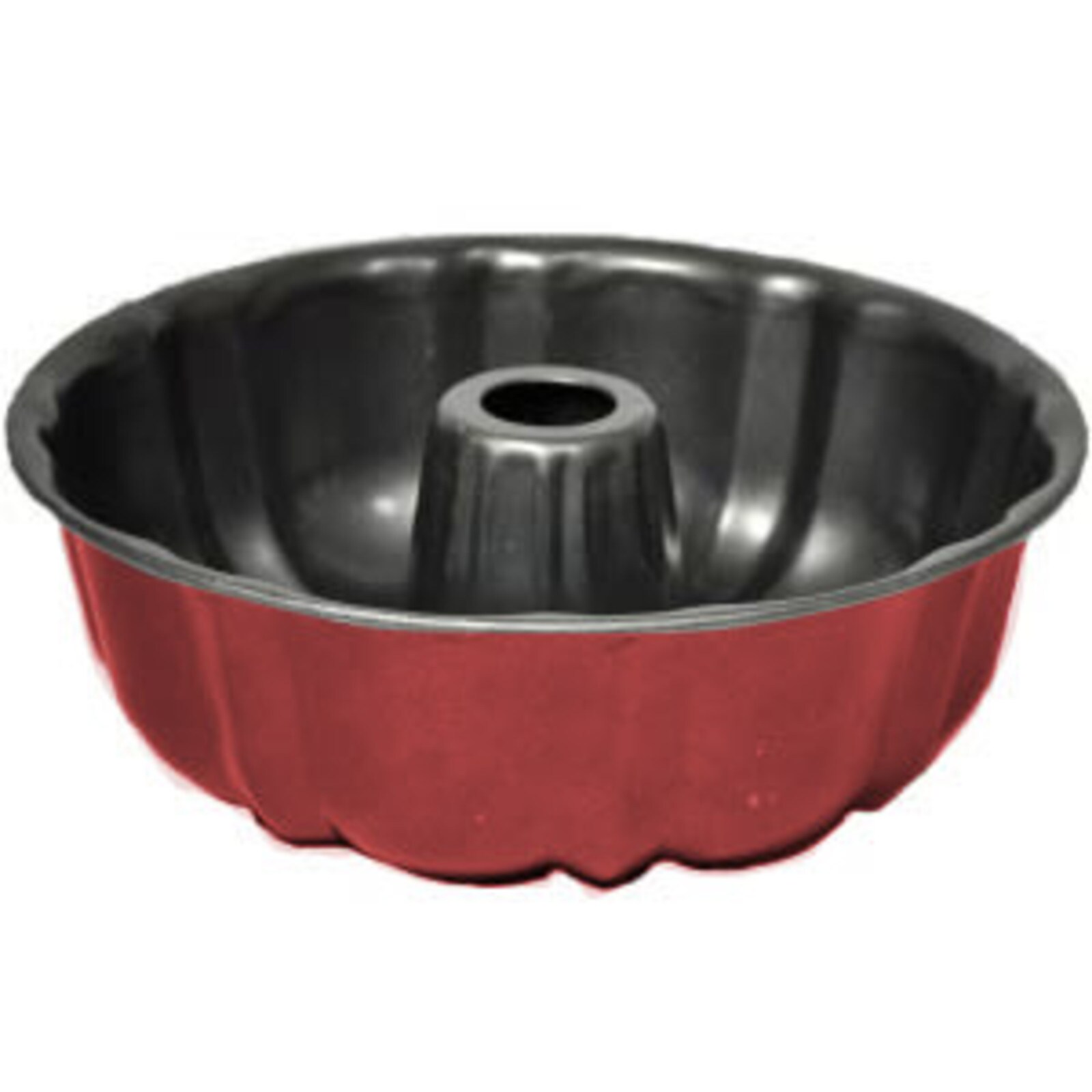 Bundt Pan Non Stick 8 3/4" / 22.23 cm
Item #: 20647
MCCALLS SUPPLIES # NI05-8

Fancy look without all the fuss. This non stick Bundt pan assures quick release of your baking with easy clean-up. Uniform heat distribution for perfect results every time for your coffee cakes, sweet cakes, pound cakes and more. Oven safe up to 445°F - 230°C.

Size : 8 3/4" / 22.23 cm x 2 1/2" / 6.35 cm deep

Helpful hint : Grease the pan properly. Use a pastry brush or spray or a mister and make sure every nook and corner has been well greased. Two areas you need to focus on are the bottom of the pan which has the curves or design and where the tube meets the bottom. This is the Achilles Heel of Bundt cakes and the place where it sticks most often. Dust the pan with flour lightly.
Price: $12.09