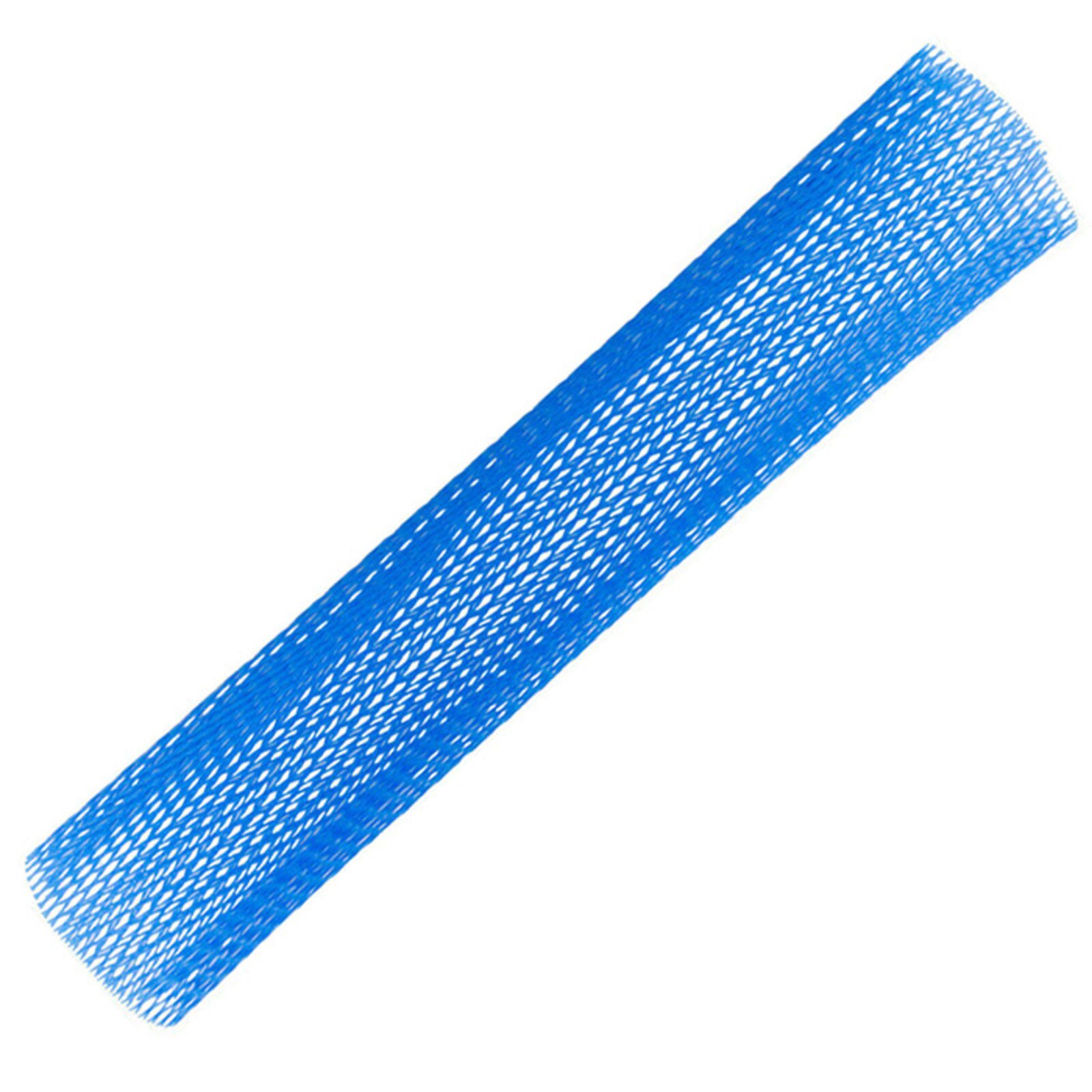 Diamond Design Rolling Pin Sleeve 18"
Item #: 11737
ATECO # 18404
Easily emboss diamond impressions on fondant, gum paste or marzipan. Slide sleeve over rolling pin #11735. Roll product to desired thickness and size. Slide diamond design sleeve over barrel of rolling pin. Roll once over over product, applying even pressure. Drape over cake or cupcake and trim excess. This diamond impression sleeve only works with the 18" rolling pin which has a 3 1/4" diameter barrel.
Made of Food Grade Plastic.
Size:
Length 18" / 46 cm
Diameter 3" / 7.6 cm
Made in Canada.
*Rolling pin sold separately
Price: $10.29