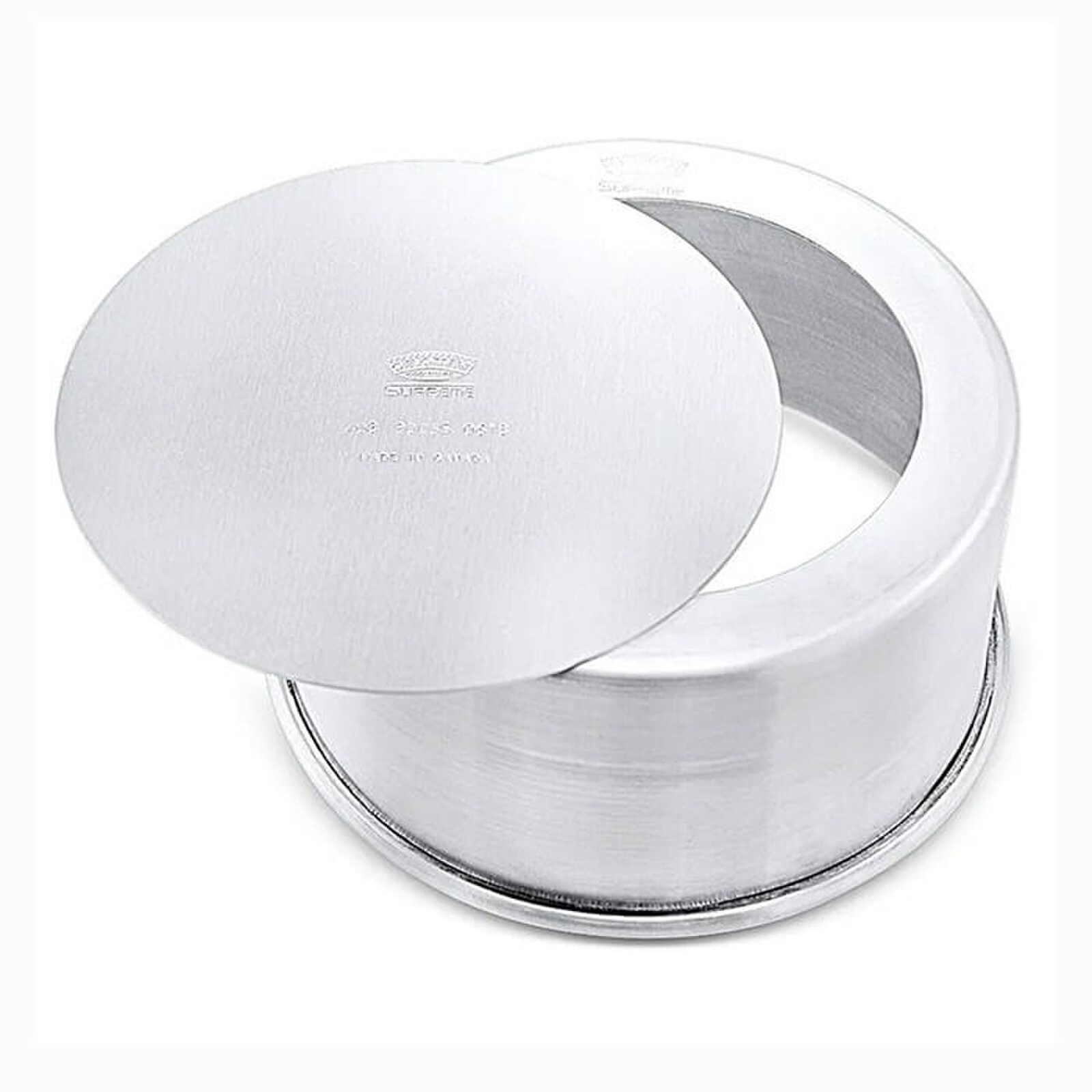 Cheesecake Pan Round 9" X 3"
Item #: 8078
CROWN COOKWARE # 408-30095
This is a round cheesecake pan with a push up bottom for easy de-panning. It measures 9 x 3 inches.

Crown Cookware is a Canadian company that remains family owned and is well known for creating some of the very best quality bakeware. They work exclusively with food-grade products and virgin aluminum and their pans are designed for the professional baker.