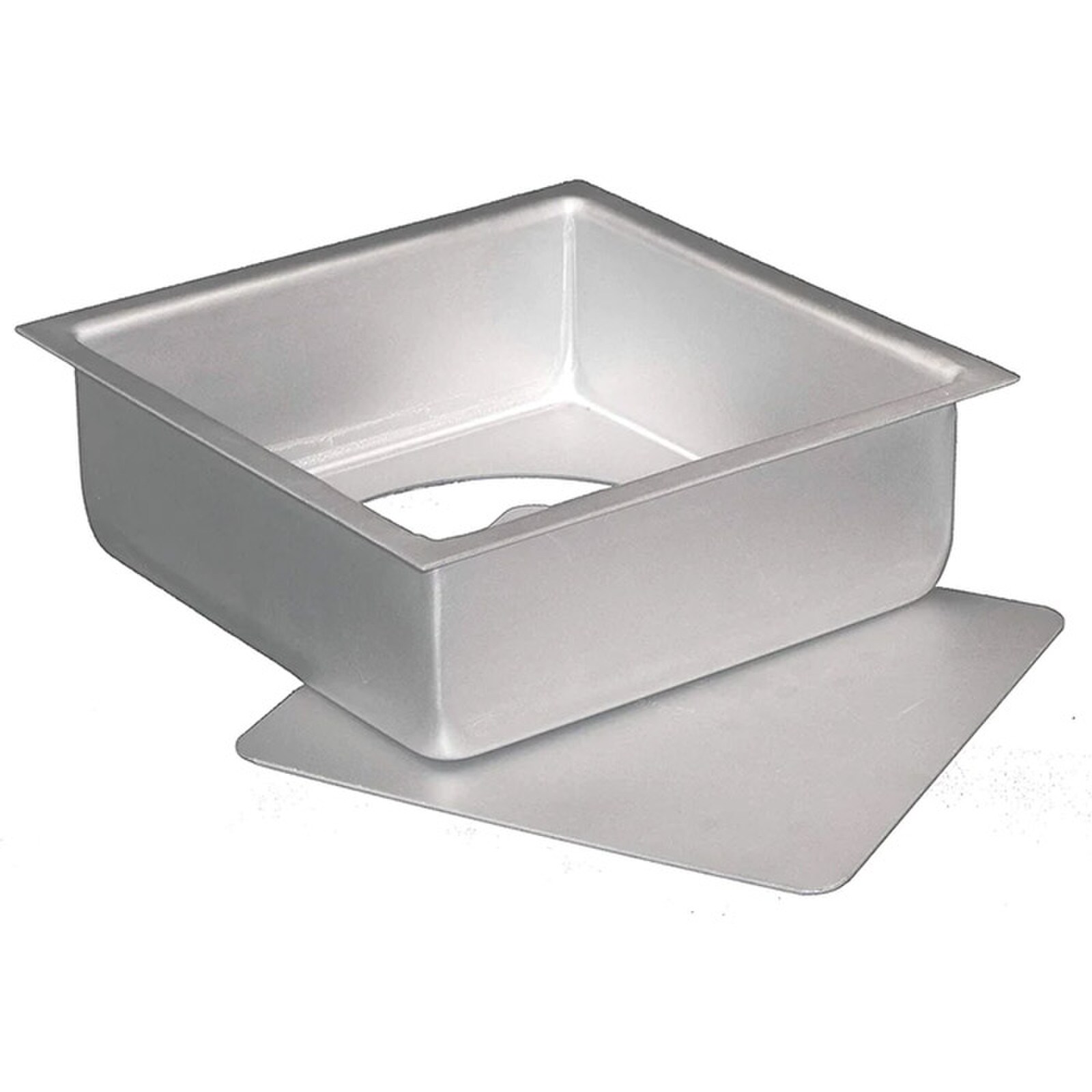 Cheesecake Pan Square 6" X 6 X 3"
Item #: 13863 - D
CROWN COOKWARE # 408-23065
This is the perfect pan for making cheesecakes! The bottom and cake come out together by simply pushing up the removable base of the pan. This square pan is 6 x 6 x 3 inches with many other sizes available. Do a quick search for "Cheesecake Pans" to find a full set of size and shape options.