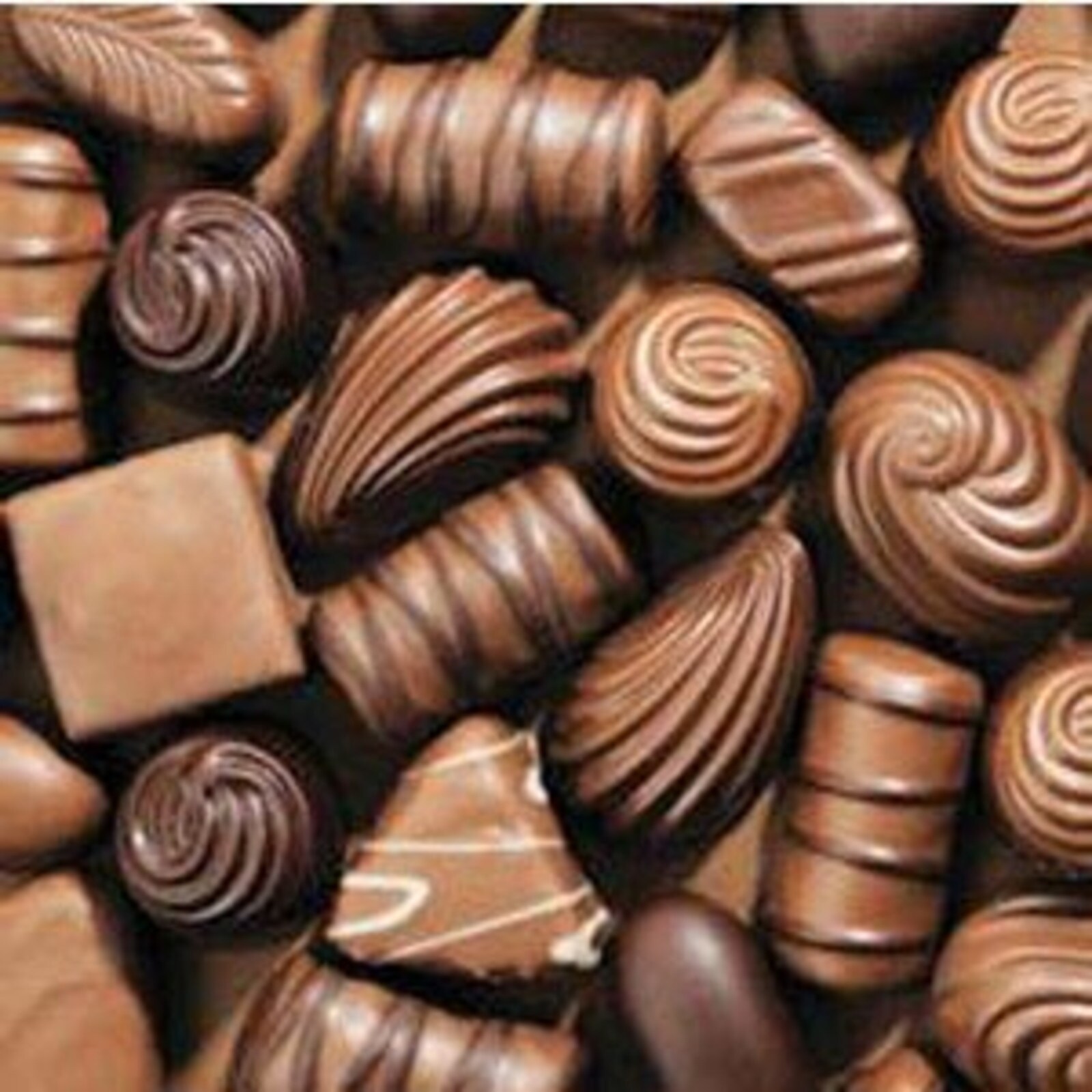 Pure Chocolate - Class Recording
Class #: 662-R
When: Live Class Recording
Now learning can take place anywhere. Learn at your own pace. You can pause, rewind and fast-forward at your flexibility.

You will learn how to temper pure chocolate, do hollow molding, make chocolate curls and a variety of fillings.

Once you purchase the recording, we will send you a YouTube link for the recording.


Price: $19.99