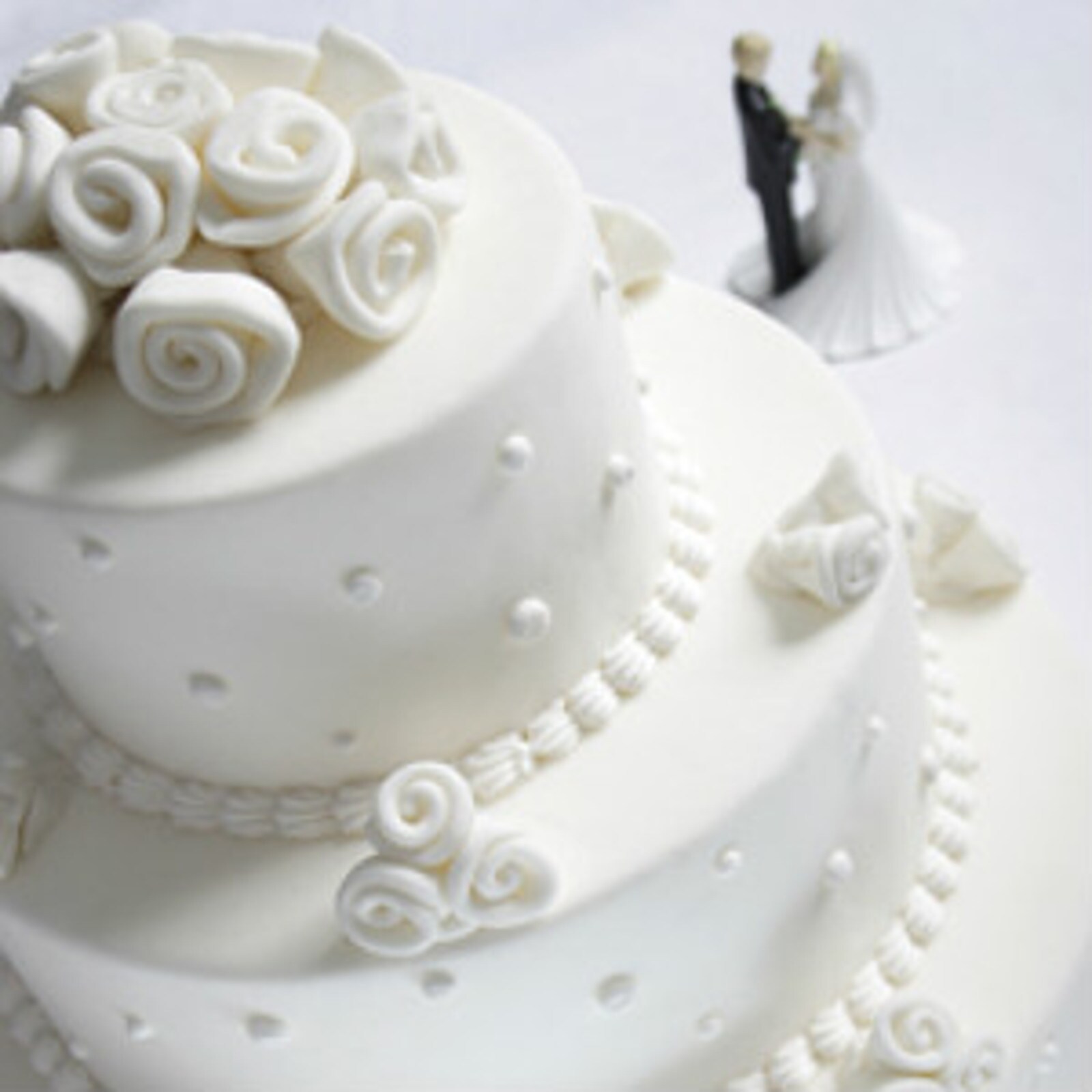 Wedding Cakes - Live Class Recording
Class #: 10546-R
When: Live Class Recording
Now learning can take place anywhere. Learn at your own pace. You can pause, rewind and fast-forward at your flexibility.
"Design your very own" 3-tier wedding cake using rolled fondant. Demonstrations and instructions will include styling, covering cakes, construction and transportation.
Once you purchase the recording, we will send you a YouTube link for the recording.
Price: $19.99