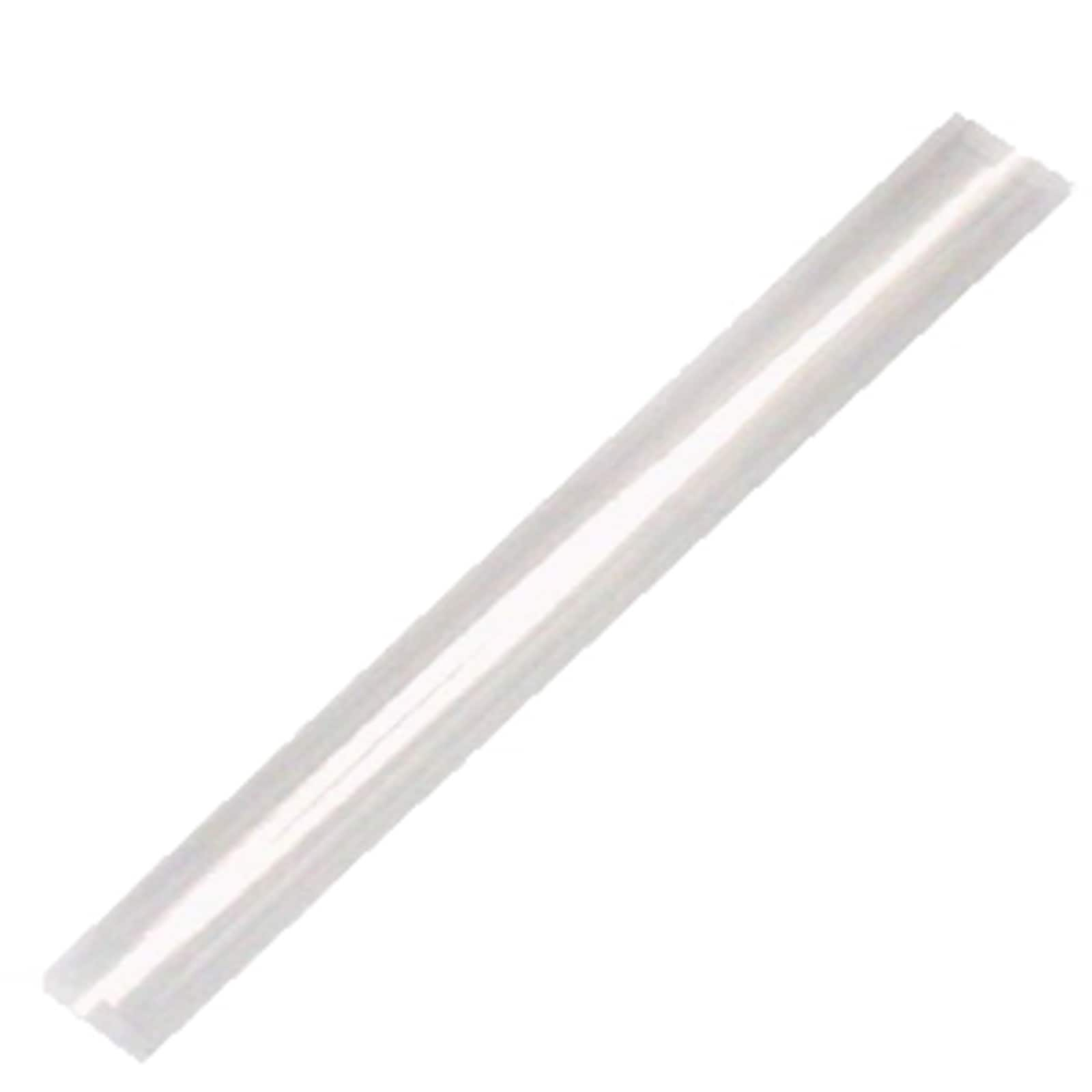 Stand Tube - Clear Acrylic 6"
Item #: 4986
Tube for "YOU DESIGN IT STAND"
Let your imagination go wild. This clear acrylic tube is one of four sizes allowing you to design you own custom stand. Great for cupcakes, petite fours, pastries, mini cakes, truffles, mini sandwiches and appetizers.
The possibilities are endless for the stand design and the products you display.
Plate sizes available
8"
#3814
10"
#3638
12"
#3706
14"
#3778
Tube sizes available
6"
#4986
8"
#3830
12"
#3815
18"
#3822
Due to the abuse of McCall's return policy. Stand parts will only be returnable if there is a manufactures defect.
Price: $6.19