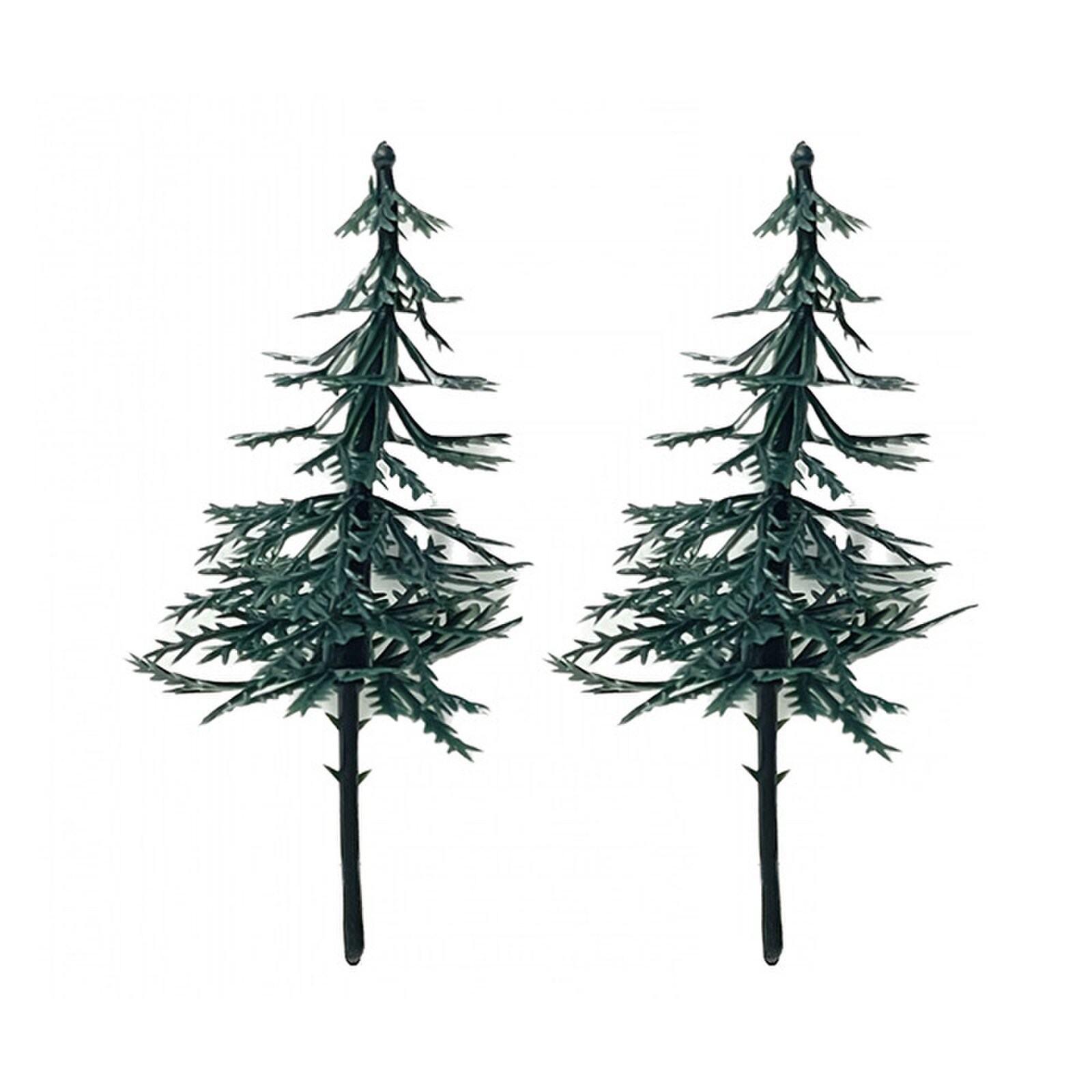 Evergreen Fir Tree Cake 3" Pick Bag of 6
Item #: 6561
PFEIL & HOLING # [Error processing dynamic tag getCurrentAttribute('item','vendorname') : record assembly 25108 not found]
Evergreen plastic fir tree cake decoration pick. It's ideal for anywhere you want to have an outdoor look. Place on the lawn of your gingerbread house, yule logs, cupcakes & more. Also great for your children school project. Sold in a bag of 6.
Size : 2" / 5.08 cm tree with pick 3" / 7.62 cm
Helpful Hint : Create snow by sifting icing sugar on tree
Alert : CHOCKING HAZARD - Contains small parts. Not recommended for children under 3 years.
At McCall's we carry a vast selection of plastic novelty decorations for every
occasion
.
Price: $2.99