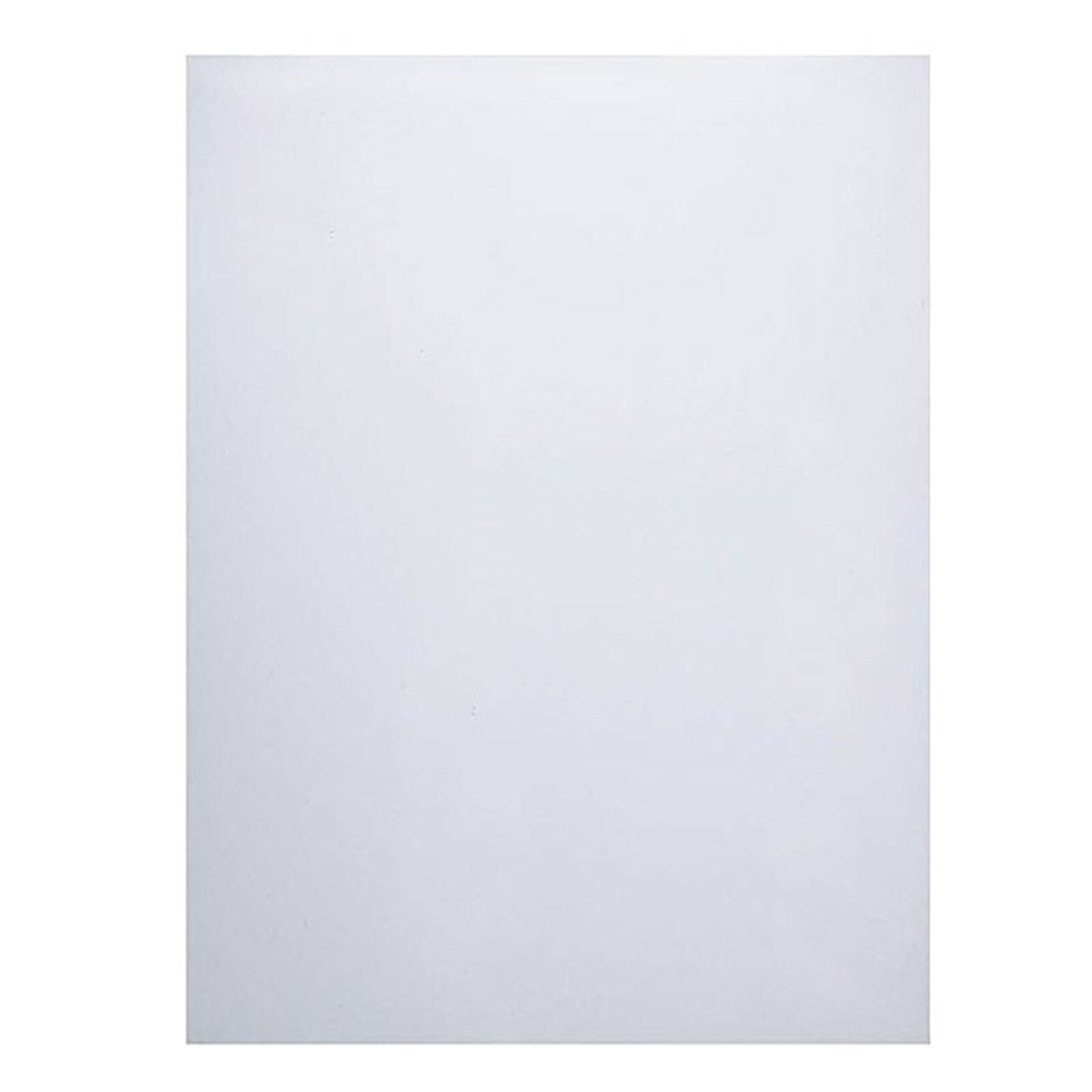 Mylar Sheet 8 1/2" X 11" 1 Piece
Item #: 3322
Make your very own custom stencil with this matte finish mylar sheet.
This film will accept lead, ink, charcoal or coloured pencils, erases cleanly until you complete your custom strencil. T
here are also plenty of downloadable patterns on the internet or go into your craft store and look for punches. Print out a pattern and use it as your template to make a stencil or you can free hand it. Also perfect for custom gum paste flowers when no cutter can be found. The quality and thickness .05" gauge of this Mylar sheet allows you to wash and reuse your custom stencil numerous times. Depending on your pattern stenciling can be done with royal icing, buttercream, chocolate, cocoa powder, dusting powder, coarse or sanding sugar. Sheet sold singly.
Size : 8 1/2" x 11" / 21.59 x 27.94 cm
Helpful Hint :
When using powder or sugars, put a light coating of shortening on the top of the stencil. Thus allowing the powder to stick to it and doesn't ruin your stencil on the cake.
Price: $2.69
Currently Out of Stock