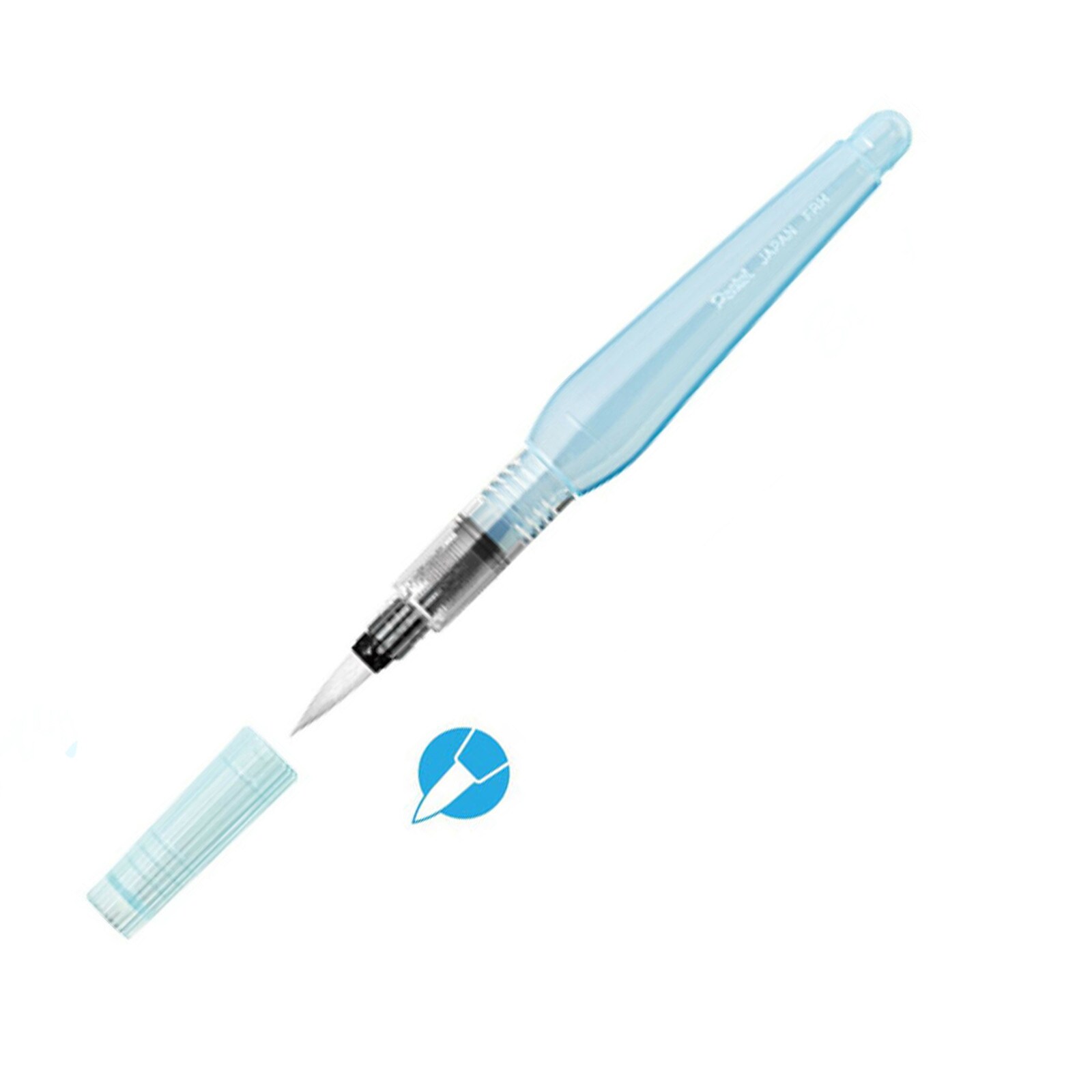 Pentel Water Brush - Large
Item #: 6052
This large water brush by Pentel makes it easy for painting as the reservoir can be filled with most liquids including water, alcohol and liquid air brush colours. Perfect to use on cakes and cookies.

This brush is both reusable and refillable. A must have for attaching drapes, ruffles, petals, edible lace, fondant and much more.

To Use : Fill cartridge with liquid of choice (water, alcohol, liquid air brush colour). Squeeze cartridge to dispense liquid and use like a traditional brush.

To clean : Clean and rinse your water brush easily by squeezing water through the chamber while wiping off the tip on a paper towel. When you're all done, make sure your brush tip is clean and the bristles are smoothed back into a point. This will help your water brushes last longer. When using colours, wash out immediately after use to slow down the staining of bristles.

Storage : Pen must go away empty and dry. Never leave water in the chamber.
Price: $9.99