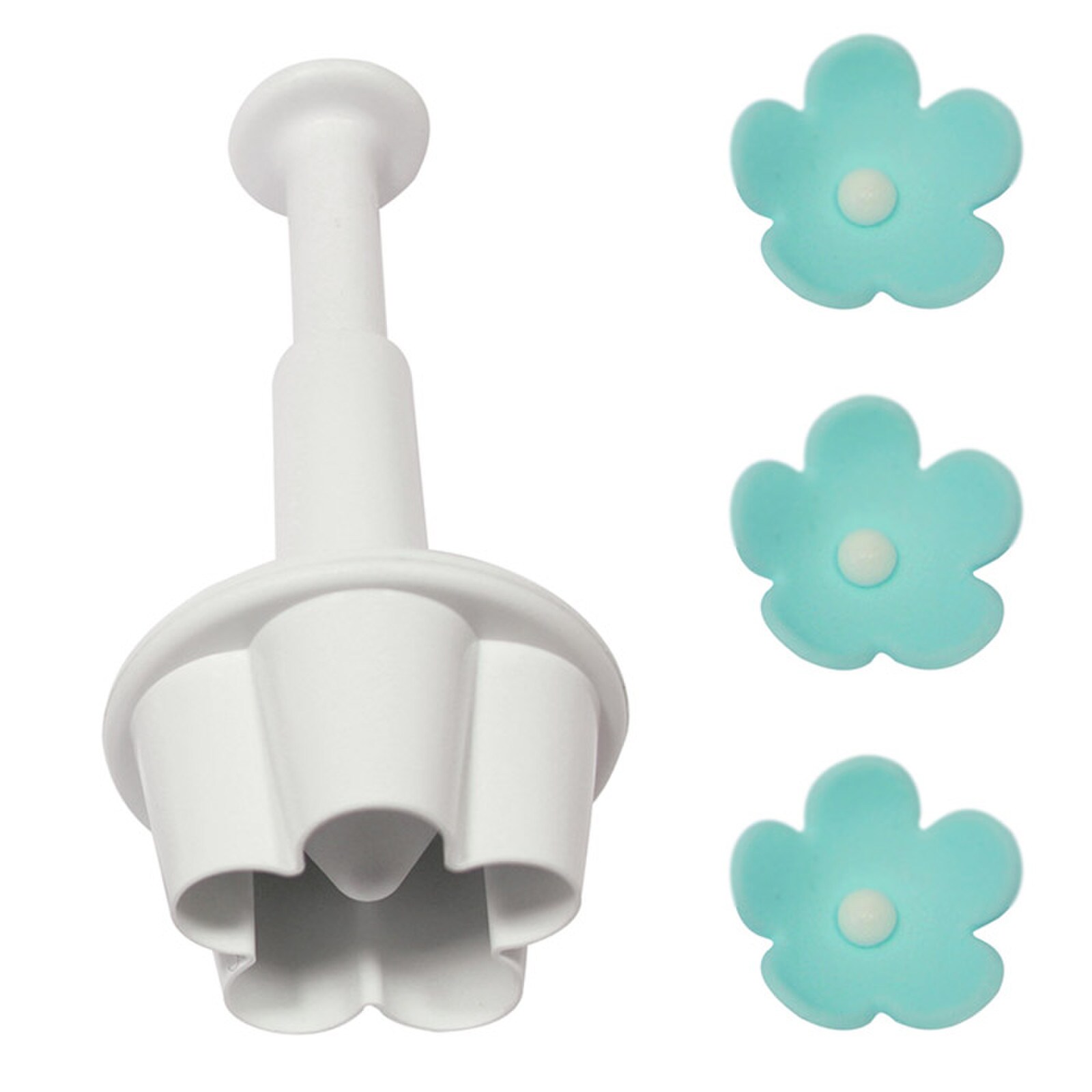 PME Flower Blossom Plunger Cutter 1"
Item #: 9576
This plunger cutter allows for the quick making of extra large blossoms or forget-me-knots. Press, cut and eject. A simple and quick way to decorate your cake or cupcake. Ideal to use with gum paste, fondant or marzipan.
This cutter is made of study plastic and an aluminum spring.
Size : 1" / 25.4 mm
Price: $5.29
Currently Out of Stock