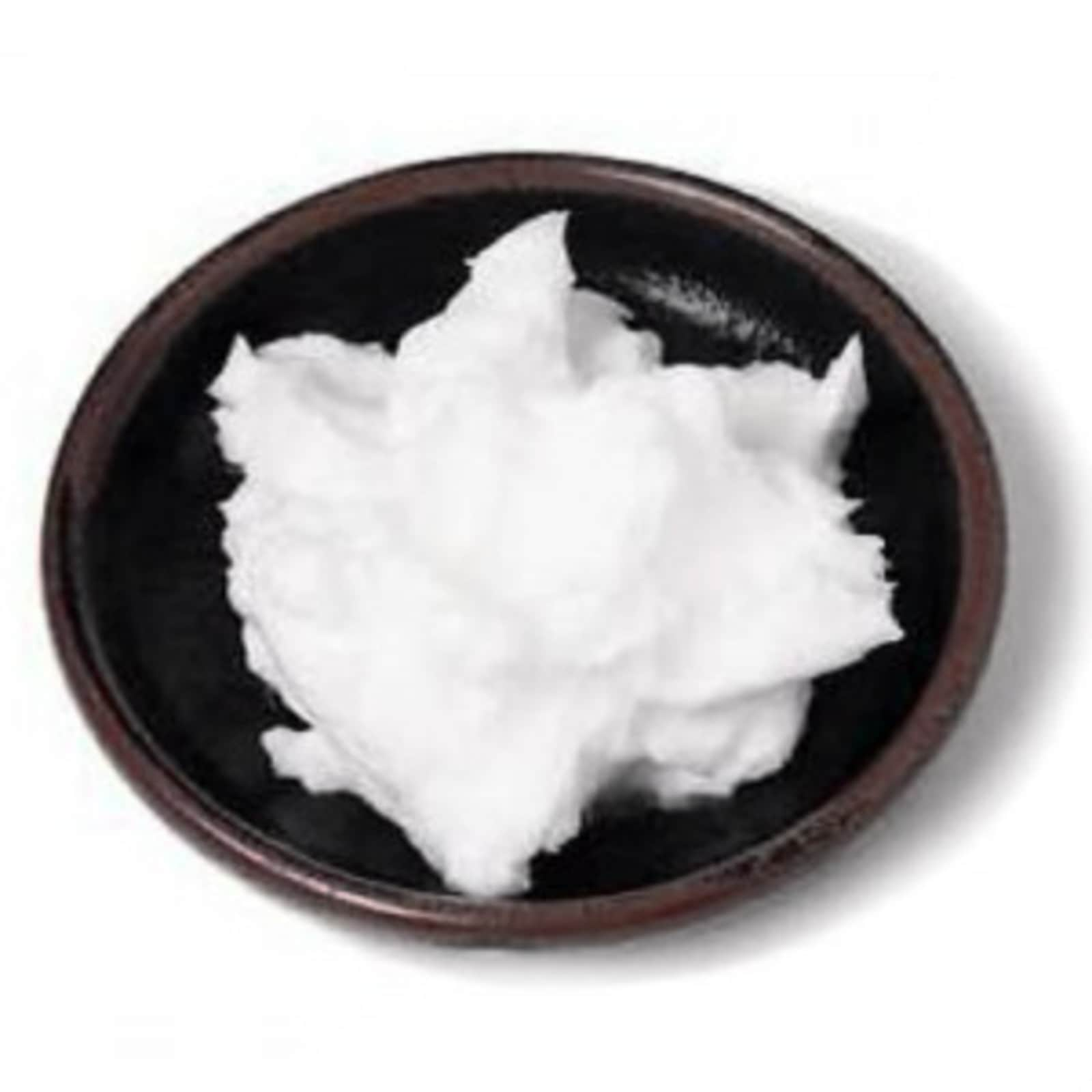 High Ratio Shortening 750 g
Item #: 435
MCCALLS INGREDIENTS # [Error processing dynamic tag getCurrentAttribute('item','vendorname') : record assembly 15717 not found]
100% fat with added emulsifiers designed specifically for bakers. This high-ratio shortening can hold more sugar and liquid than regular shortening, making it more temperature stable. It helps icing hold more air after whipping and it helps keep cakes moist giving them a finer smoother texture.
Less greasy taste than regular shortening.
White colour won't change the colour of your icing.
Size: 750 g
Plastic container
Ingredients: Hydrogenated Soybean Oil, Modified Palm Oil, Hydrogenated Modified Palm Oil, Mono and Diglycerides.
Price: $13.69