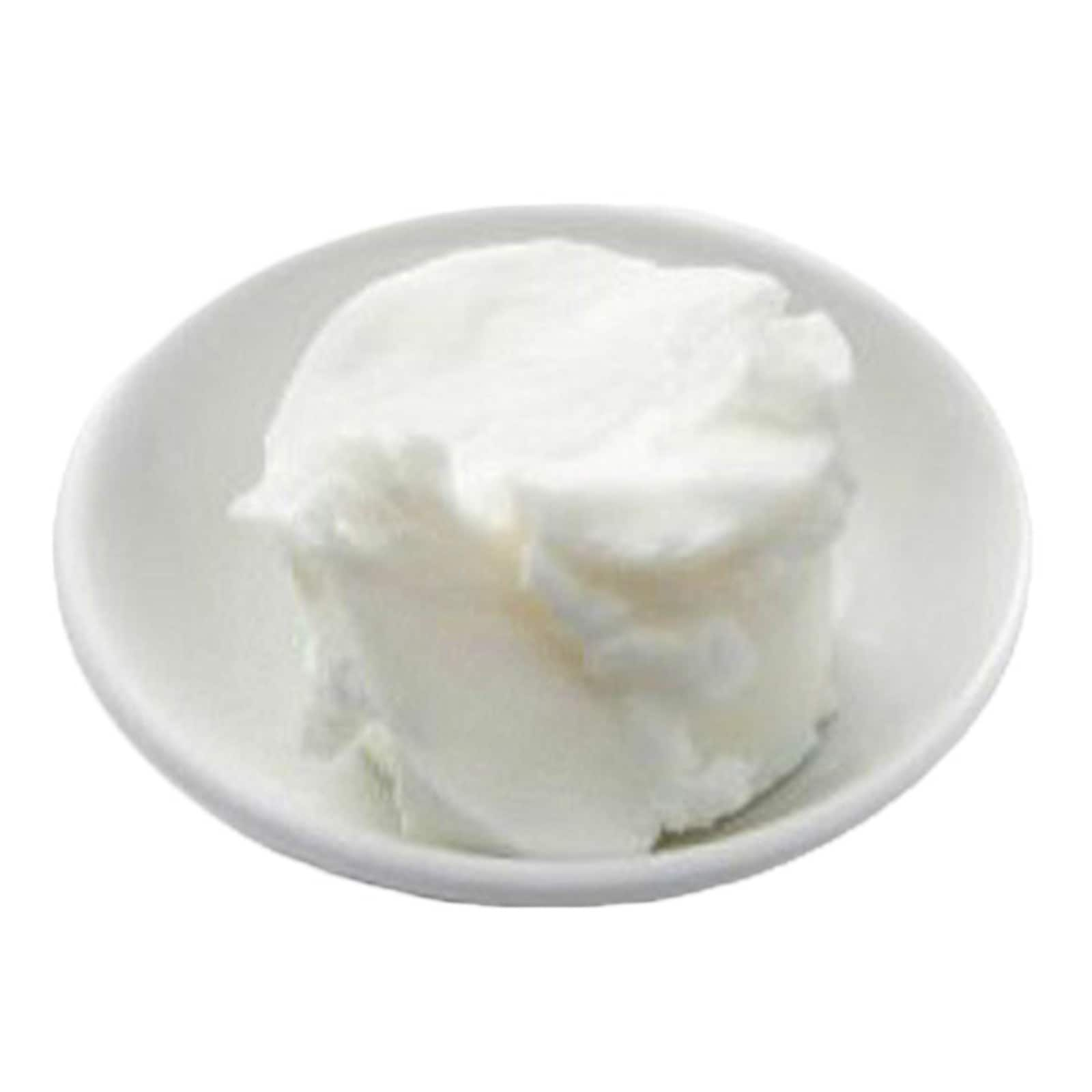 Shortening White Sweet Margarine 750 g
Item #: 458
MCCALLS INGREDIENTS # [Error processing dynamic tag getCurrentAttribute('item','vendorname') : record assembly 17373 not found]
McCall's white sweet margarine is perfect to replace butter for whiter, fluffier and creamier frosting and cakes. This shortening is made with plant based oils.
Size: 750 grams plastic container
Ingredients: Palm Oil, Canola Oil, Modified Palm Oil, Water, Monoglycerides, Potassium Sorbate, Citric Acid, Natural Flavour, Vitamin A Palmitate, Vitamin D3.
Price: $15.29